Since 1989, our best-in-class sandals have taken you places. Get our
iconic Z/Sandal design in 3 adventure-ready styles.
Shop Z/Sandals
Why Z?

Our iconic sandal design takes its name from the Z-shaped strap that wraps around the foot and through the midsole for an adjustable, secure fit.
Adjust Your Sandals
ChacoGrip™

Made by us, for us, our durable ChacoGrip™ rubber compound draws on major advances in wet traction for our highest degree of grip. Available on Z/Classic and Z/Cloud.
Learn More

Z/Classic Sandal
Fully repairable with only 8 component parts. Simple, durable, and dependable since 1989.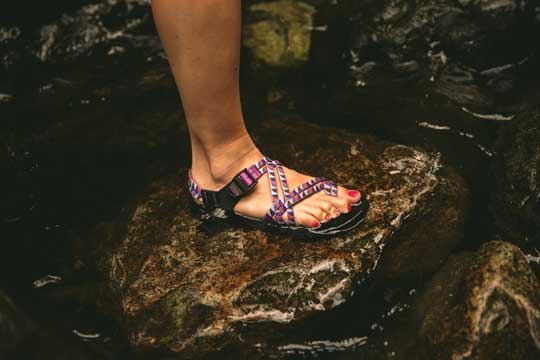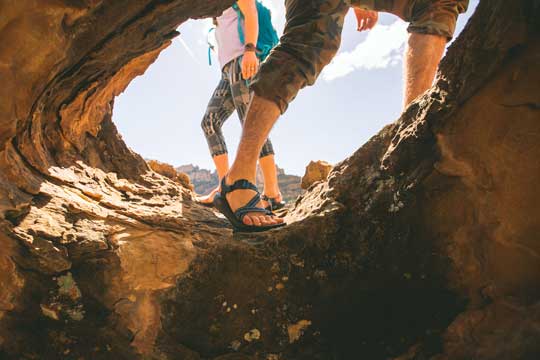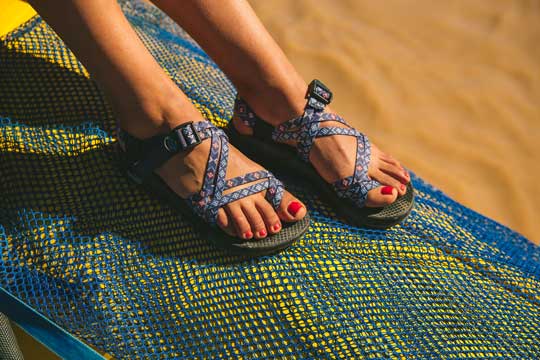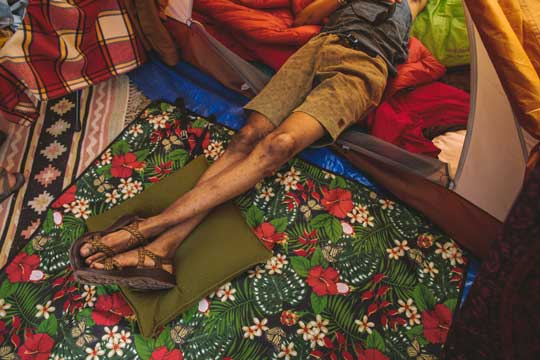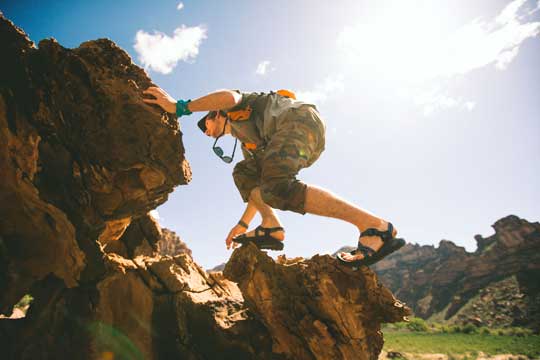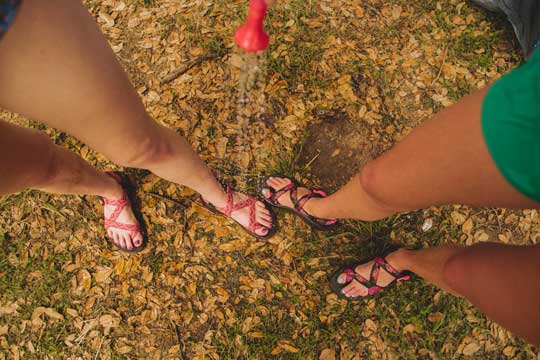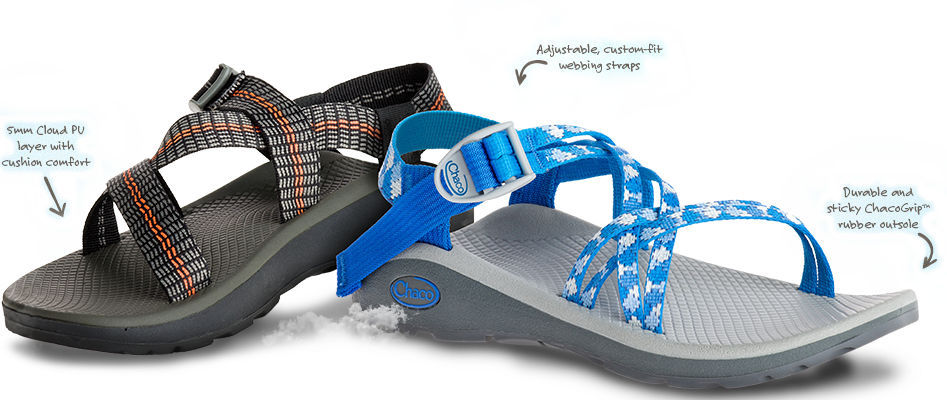 Z/Cloud Sandal
Take a walk on the cloud. Our proven Z package, upgraded with instant cushion comfort.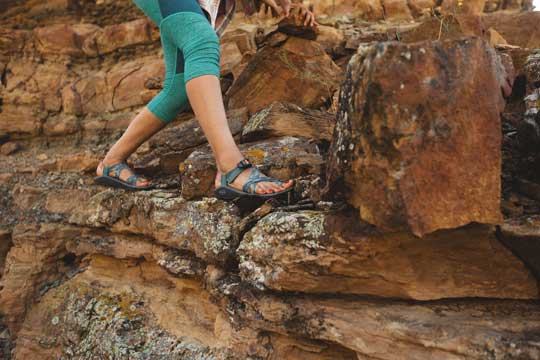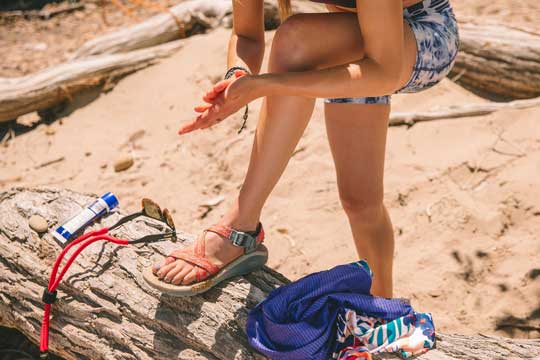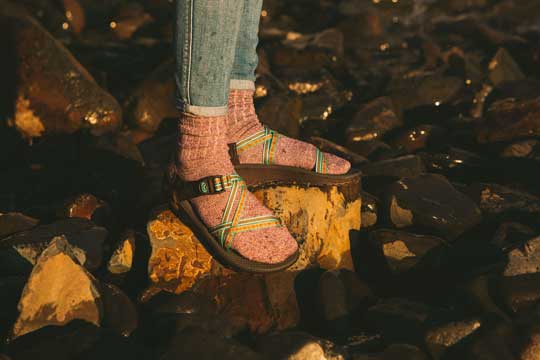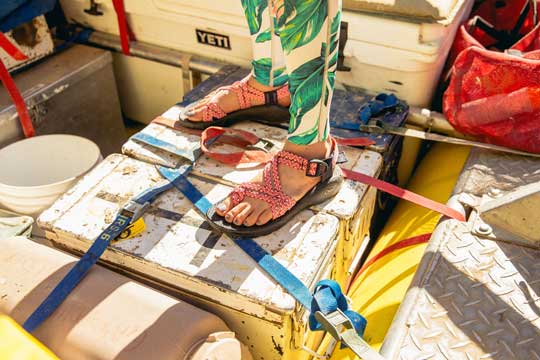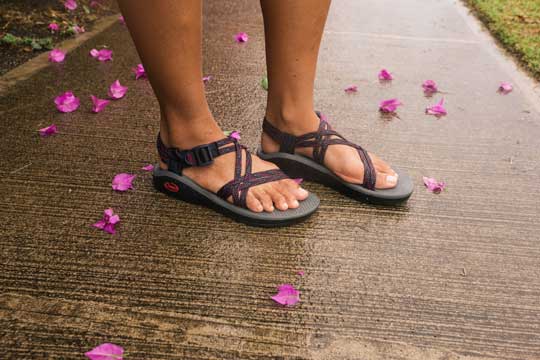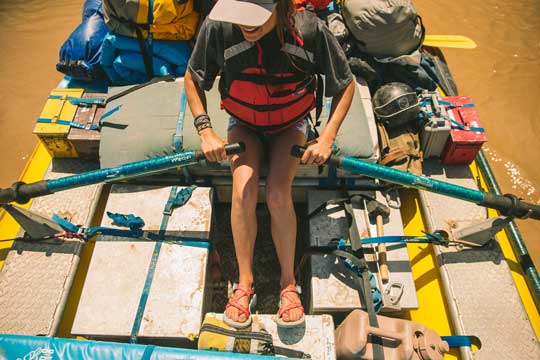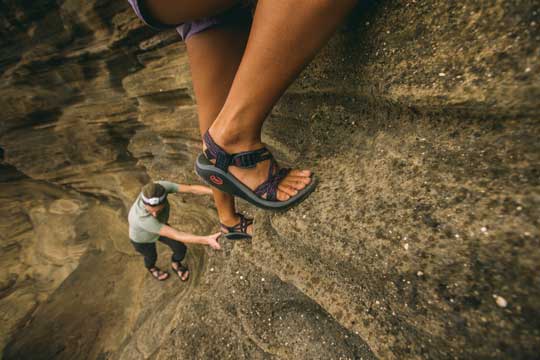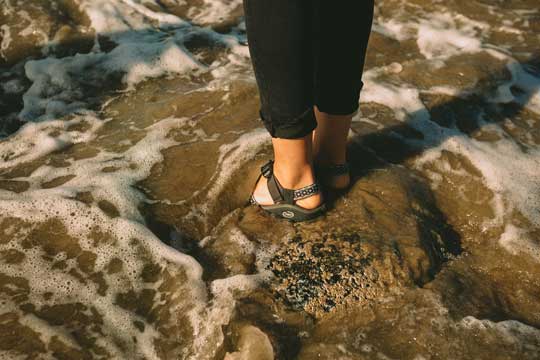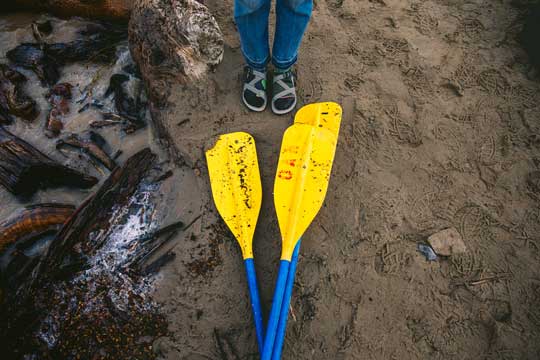 Z/Volv Sandal
Performance meets design evolution in our most modern and lightweight Z package.