We repair sandals.
So they stay on your feet & out of landfills.
Start your ReChaco journey here.

Chat with our
sandal specialists.
888.211.9211 (prompt 1)
Repair or
replace straps.
Sandals getting threadbare? Dog chewed through your toe loop? Not to worry - we can lengthen, shorten, stitch, and replace straps on any Chaco Z/Sandal.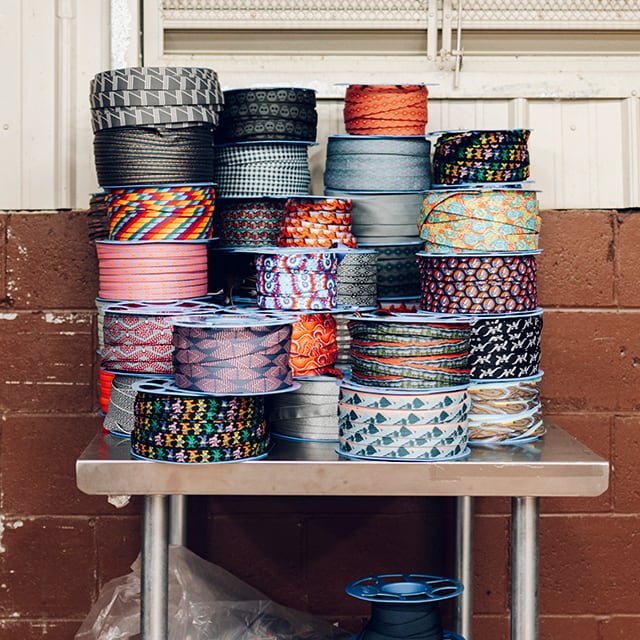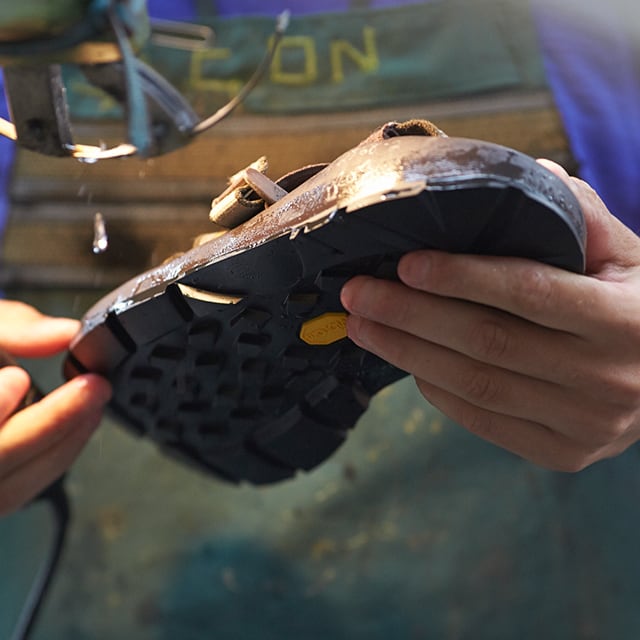 Resole
your sandals.
Once you've worn through your soles, replace your tread and upgrade your traction.
Thousands of
tons saved
from landfills.
In 2019 alone, we repaired nearly 25,000 pairs of sandals. That's a lot of potential garbage kept out of the landfill.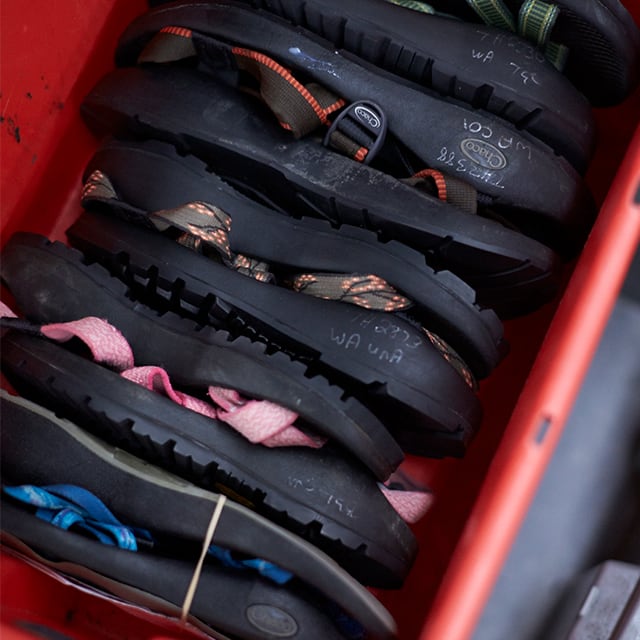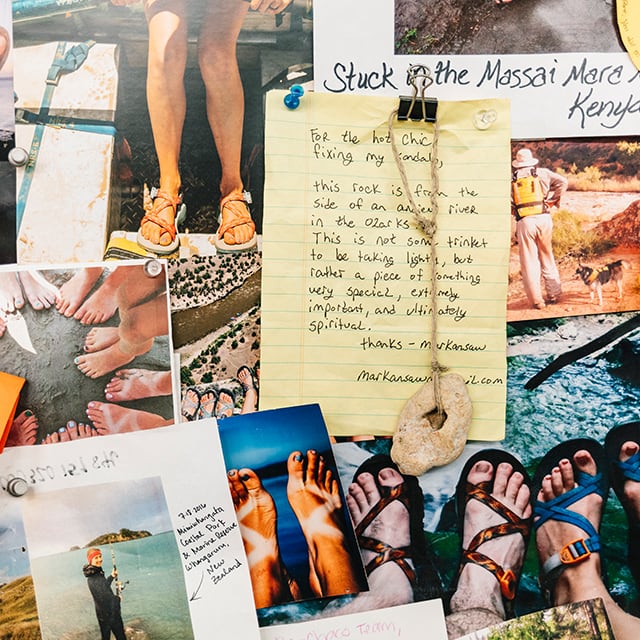 Making for
happy campers.
We get your letters and notes every single day - and it's our pleasure to get these sandals back on your feet and out into the world. Thanks for including us on your journey.