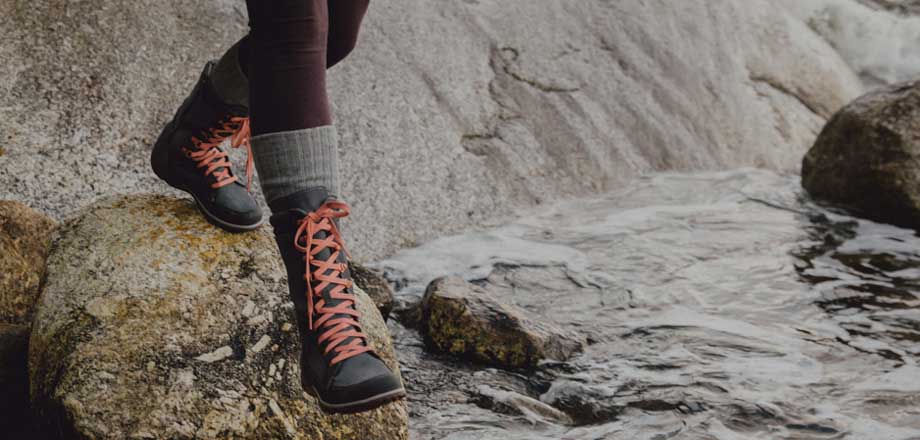 Boot Up
It's officially boot season, and these styles are ready for it.
Shop Boots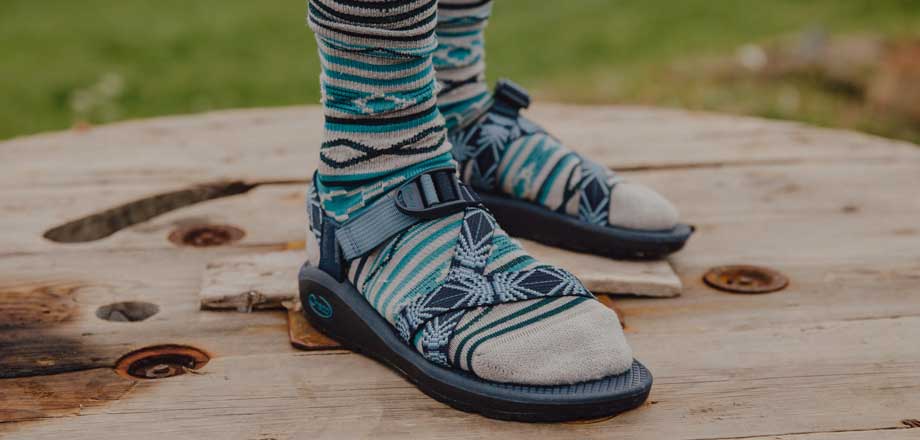 A Perfect Pairing
Layer up and turn up the heat on your Z's with bright and noisy patterns.
Shop Z/Sandals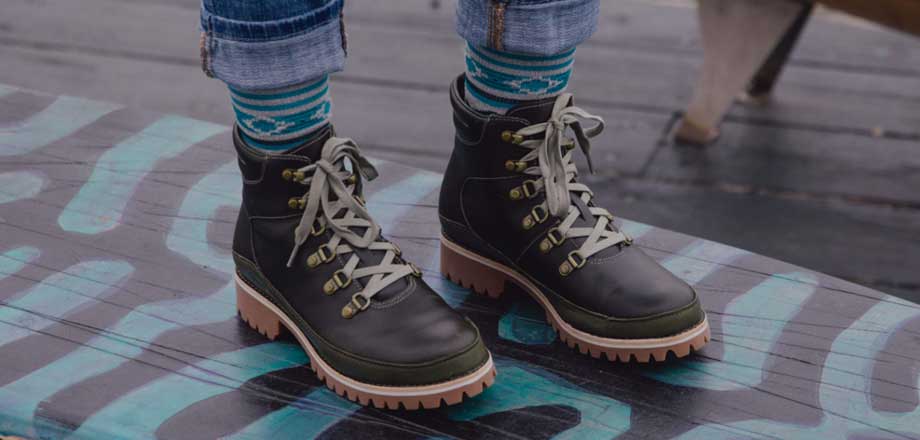 Seasonal Styles
Boots and shoes inspired by the outdoors and ready for the season.
Shop Fall Picks
Sandals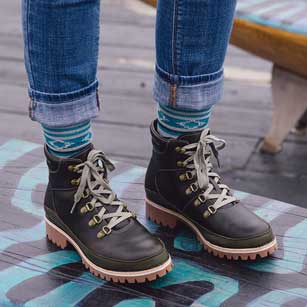 Shoes & Boots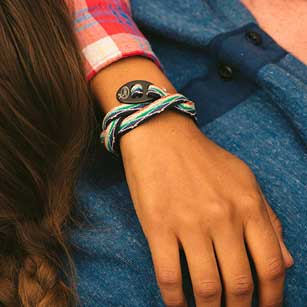 Accessories

Infinite Options.
Infinite Possibilities.
Choose everything from the color of thread to type of tread on your
own personalized Z's, accessories, and flips.
Start Customizing
Women's Footwear
No closet or pack is complete without women's footwear from Chaco.