Product
Features
Learn more about the features and technology
that make Chaco products best-in-class
Chaco offers the industry's only sandal with a
360 degree customizable fit. See below for a
step-by-step guide to adjusting your straps.

Chaco products are supportive and
durable, promoting healthy alignment and
arch support for all-day wear.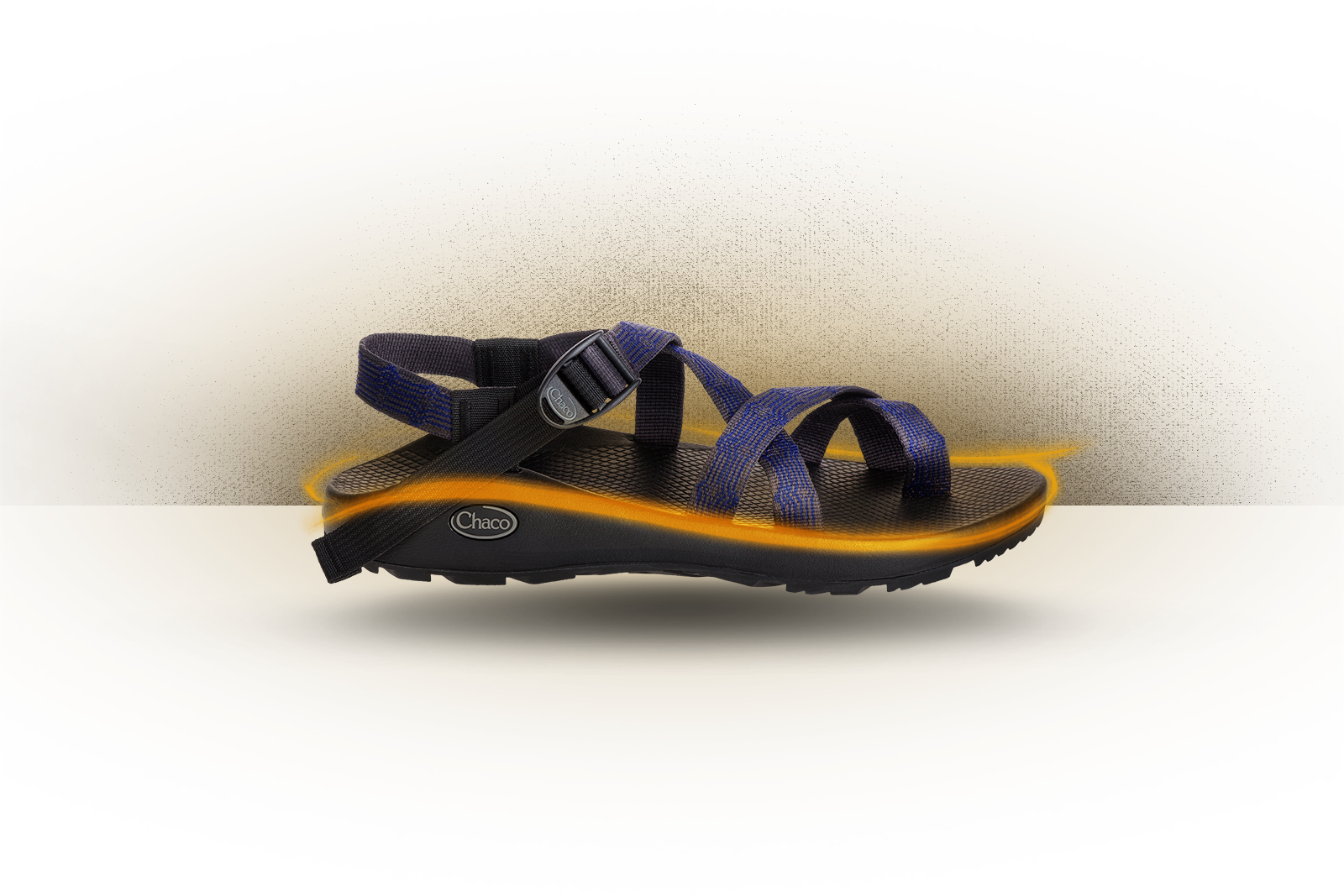 Built into every pair of Chaco footwear, our LUVSEAT™
Footbed provides contoured arch support in a product so
dependable, every single style is accepted by the American
Podiatric Medical Association.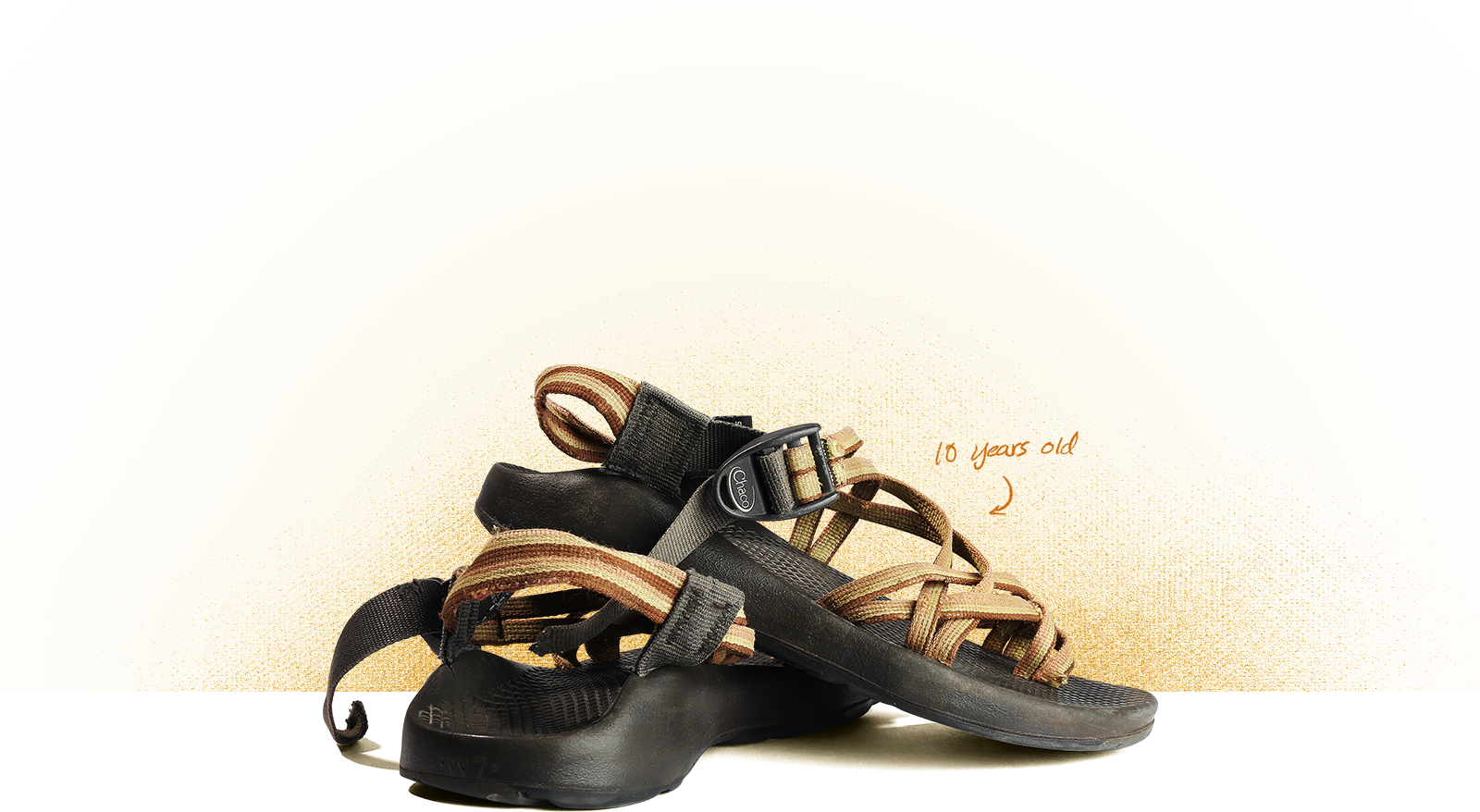 Chaco makes all of our footbeds out of polyurethane (PU)
compounds. Why PU? Because unlike disposable foam, PU doesn't
break down or compress with wear. This makes for durable,
long-lasting products that stay on your feet and out of the
landfill. Our performance outsoles are designed for
traction and grip in the toughest environments.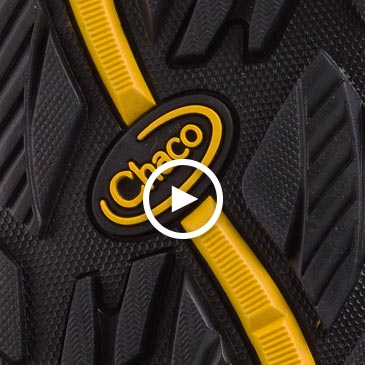 ChacoGrip®
Made by us, for us. Our proprietary
outsole compound was developed for
performance tread in extreme conditions.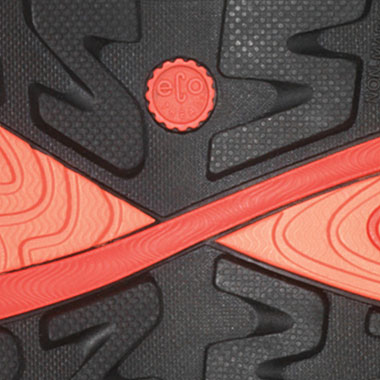 EcoTread™
Our proprietary outsole compound uses
25-percent recycled rubber for outsoles
that are hard on the trail and easy on
the environment.

Sometimes well-loved and long-worn sandals need
a tune-up. See below for tips and resources.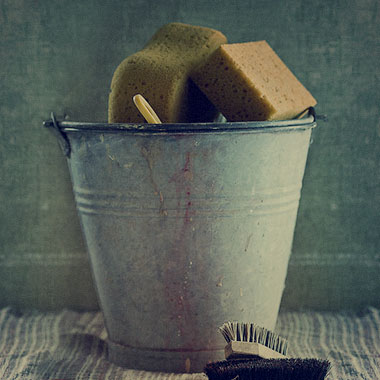 Sandal Care &
Cleaning
If your straps won't adjust or your
sandals need a good cleaning, we've
got you covered.
Learn More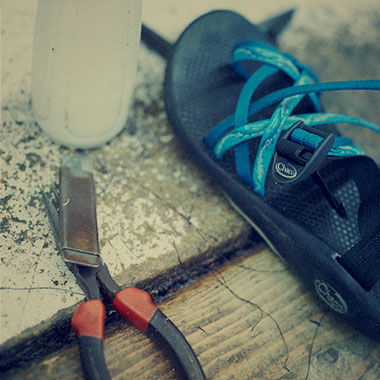 Rechaco Repairs
Repairability is an important part of
our sandal product philosophy.
So when you've worn through your
soles or your straps are threadbare,
let our repair experts step in.
Learn More