No Toe Loop
vs.

Toe Loop

A security preference. Slide left/right to compare.

Classic
The OG footbed that offers a more supportive feel.
SHOP Z/CLASSIC

Cloud
An added layer of soft cushion on top of the Classic footbed.
SHOP Z/CLOUD
Which Z

is right for me?

Looking for the perfect sandal, but not quite sure where to start?
Learn more about our iconic Z/Sandal here to find your fit.
Classic
vs.

Cloud

Both styles share the same durable uppers, signature arch support,
and performance outsole. Choose the footbed that suits you.

LEARN MORE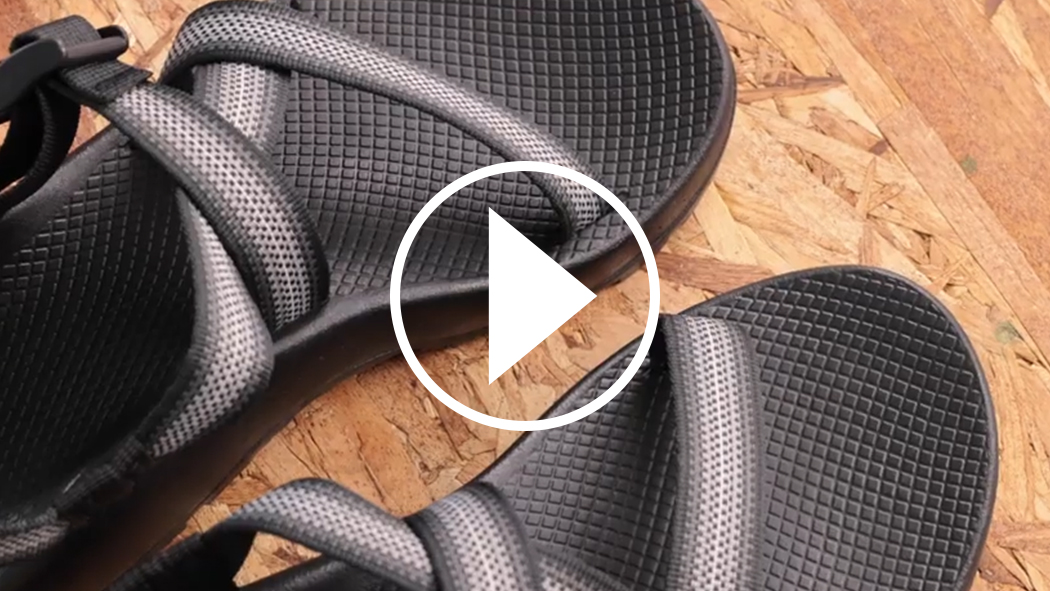 Adjustable Fit
Our Zs are made with a single strap that wraps through the midsole so each pair can be adjusted to your foot.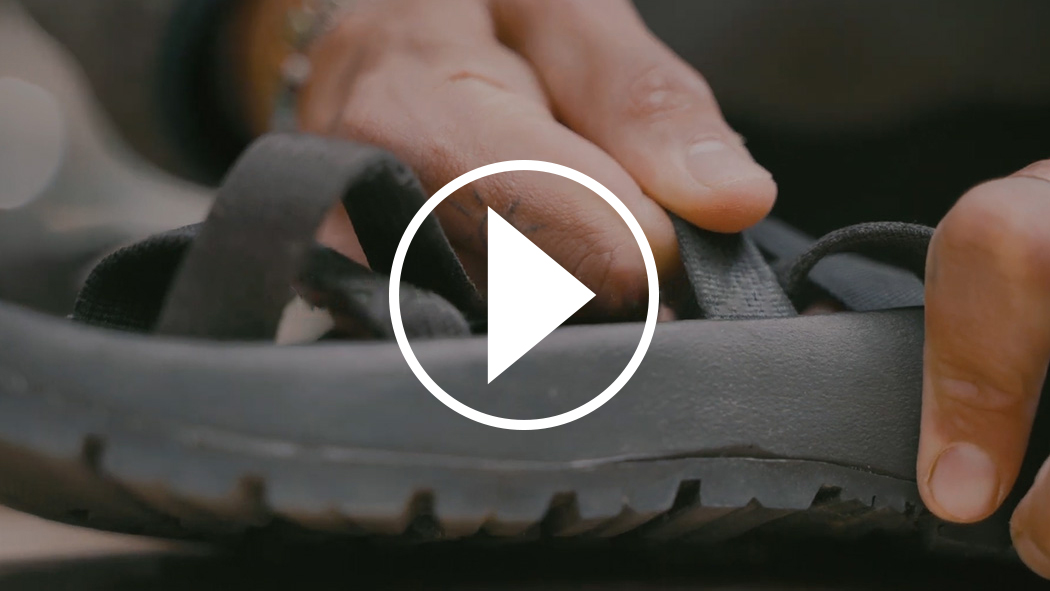 Keep 'Em Clean
As you wear, grit and sand can get into the sandals causing your straps to stick. To prevent sticking, we recommend "flossing" your straps.
LEARN MORE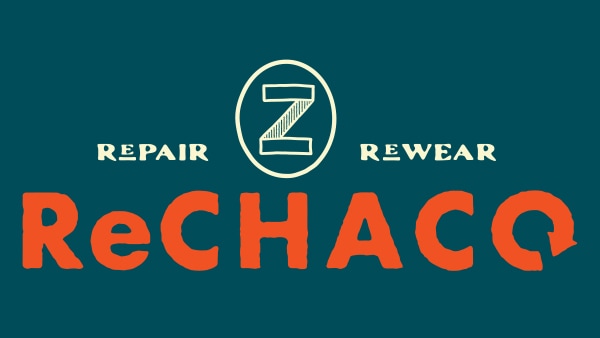 Repair. Rewear. ReChaco.
Resole or restrap your Zs so you can keep the adventure going together.
LEARN MORE