Repair for nature.

Rewear for adventure.
ReChaco is our program to repair our iconic Z/Sandal.
When
your well-loved Z's get worn down, send them
in to get resoled, or
restrapped, so you can keep your
adventures going for years to come.
START A REPAIR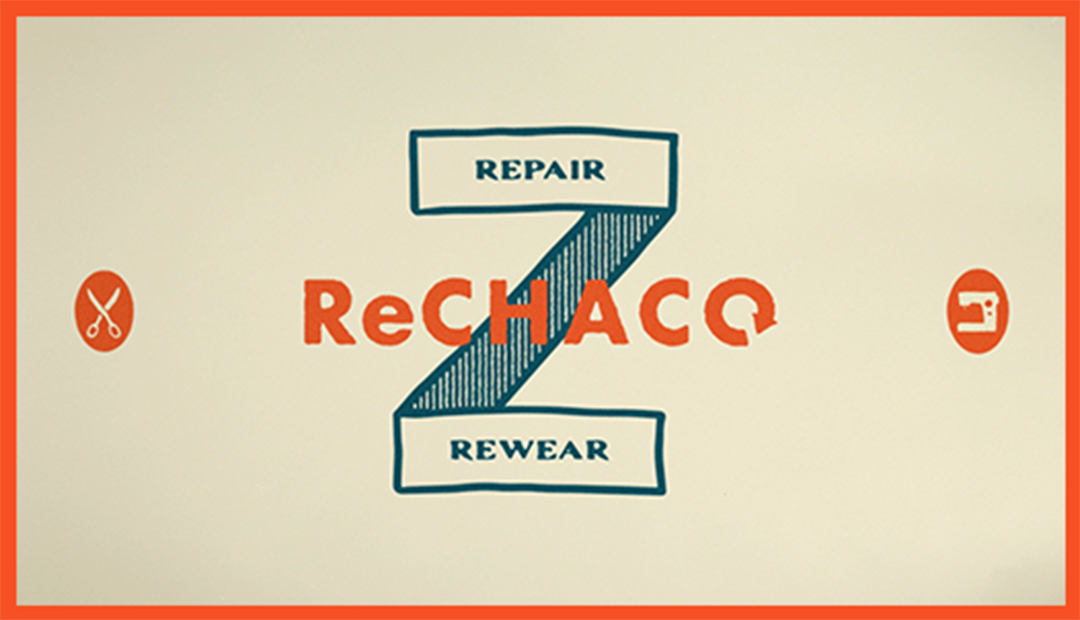 At ReChaco, we repair sandals to let them
live another day, conquer another mountain,
hike another trail, and ride another rapid.
But really, we're fixing a beloved friend and
keeping those memories alive.
Planet over profit.
Repairing old product isn't the most profitable
way to spend our time. In fact, it's usually just
the opposite. So why do we do it?

Make less waste.
At Chaco, we believe in protecting our
environment by tossing fewer things into the
garbage. By keeping Chaco sandals out of the
landfill, we're creating less waste and making
great products last even longer.

To keep adventures going.
More importantly, to our #ChacoNation, their
sandals represent years of adventures, travels,
and memories made.
ReChaco repairs.
Each year, thousands of sandals are received at our ReChaco factory for repair. To date, ReChaco has repaired over 290,000 pairs of sandals. That's a lot of potential garbage kept out of the landfill.
290,350
Pairs Saved From
Landfills to Date
START A REPAIR
How it works.
Step 1
Recycled bottles are collected,
sorted and washed.
Step 2
Post-consumer bottles are chopped
in to flake, which is melted, and turned
into REPREVE® recycled chip.
Step 3
The chip goes through a state-of-the art
process to be transformed into fibers, and spun
to make our iconic Chaco webbing.