Customize
Accessories
And Sandals
Choose A Style To Start
▼
Or Customize An Accessory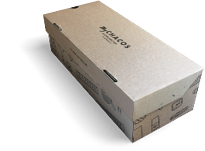 Free Shipping
Estimated shipping within 7 business
days or less.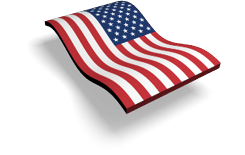 ASSEMBLED IN THE USA
Sandals and flips proudly crafted
in Rockford, Michigan.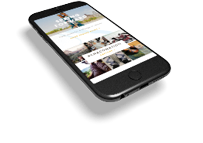 Customer Service
(888) 211-9211 (option 2)
mychacos@chacos.com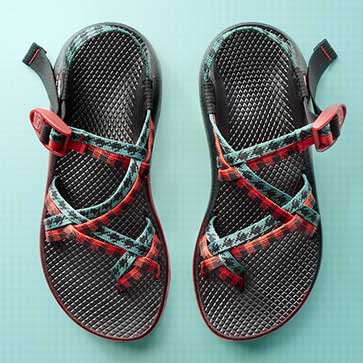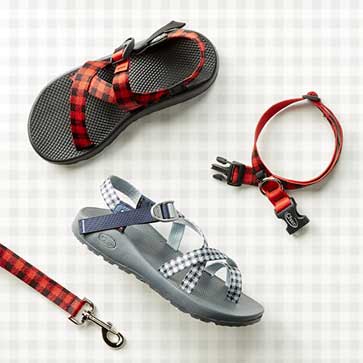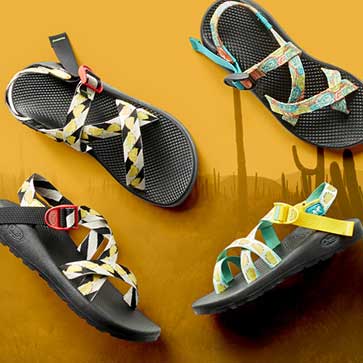 Head South
Think warm thoughts with southwest-inspired strap designs.
Start Customizing
CHACO CUSTOM SANDALS AND ACCESSORIES
Design your own one-of-a-kind, custom sandals at MyChacos.com.