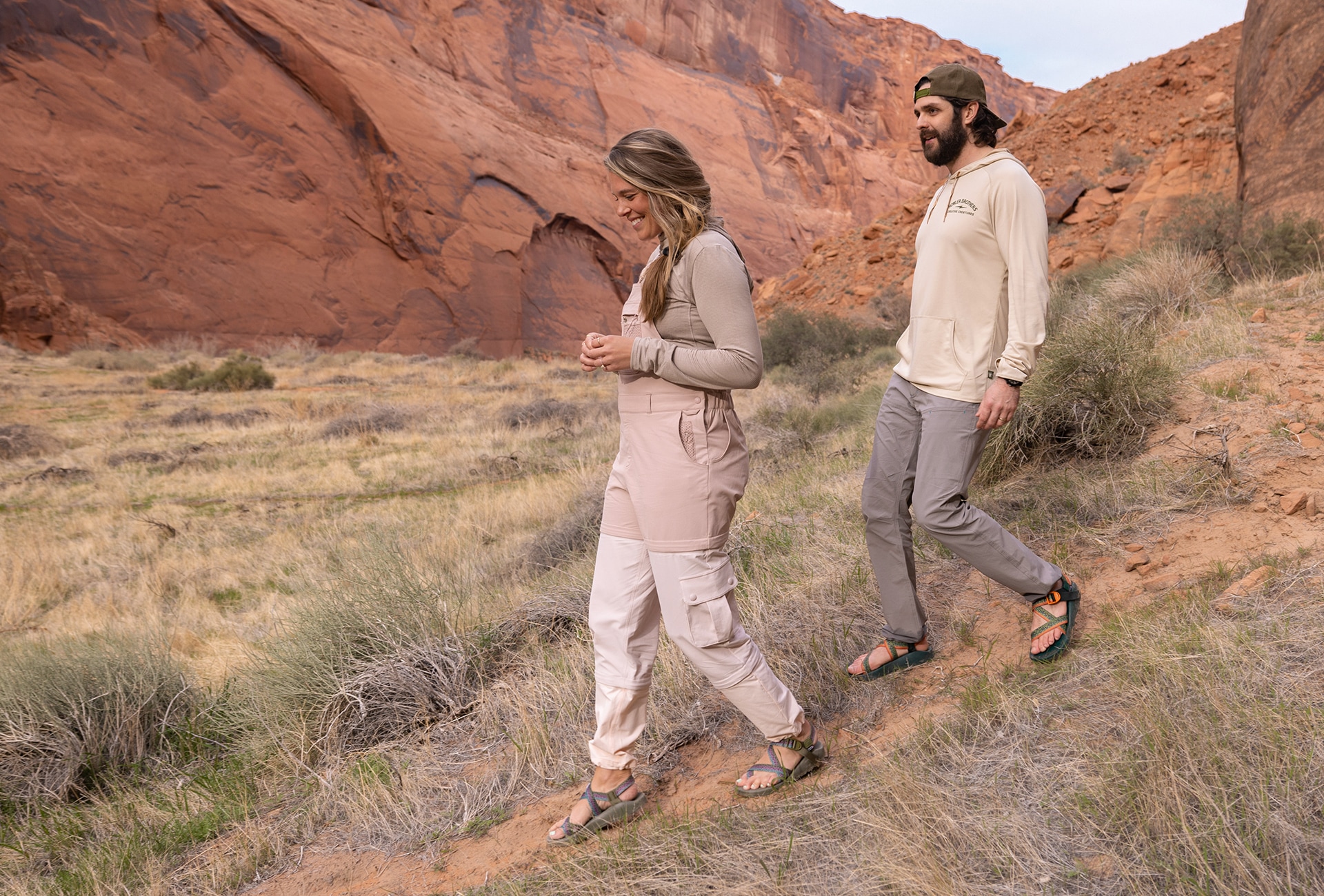 Collaborating with one of country music's
greatest, we've
released a collection of
sandals for the entire family.
Designed by Thomas Rhett. Inspired by the
river. Time for
some adventure.
SHOP THE COLLECTION
WATCH THE VIDEO
Time for
some adventure.
Born on the river, and born from his love of nature, this
collection is inspired by Thomas Rhett's love
of spending
time outdoors with his family.
SHOP THE COLLECTION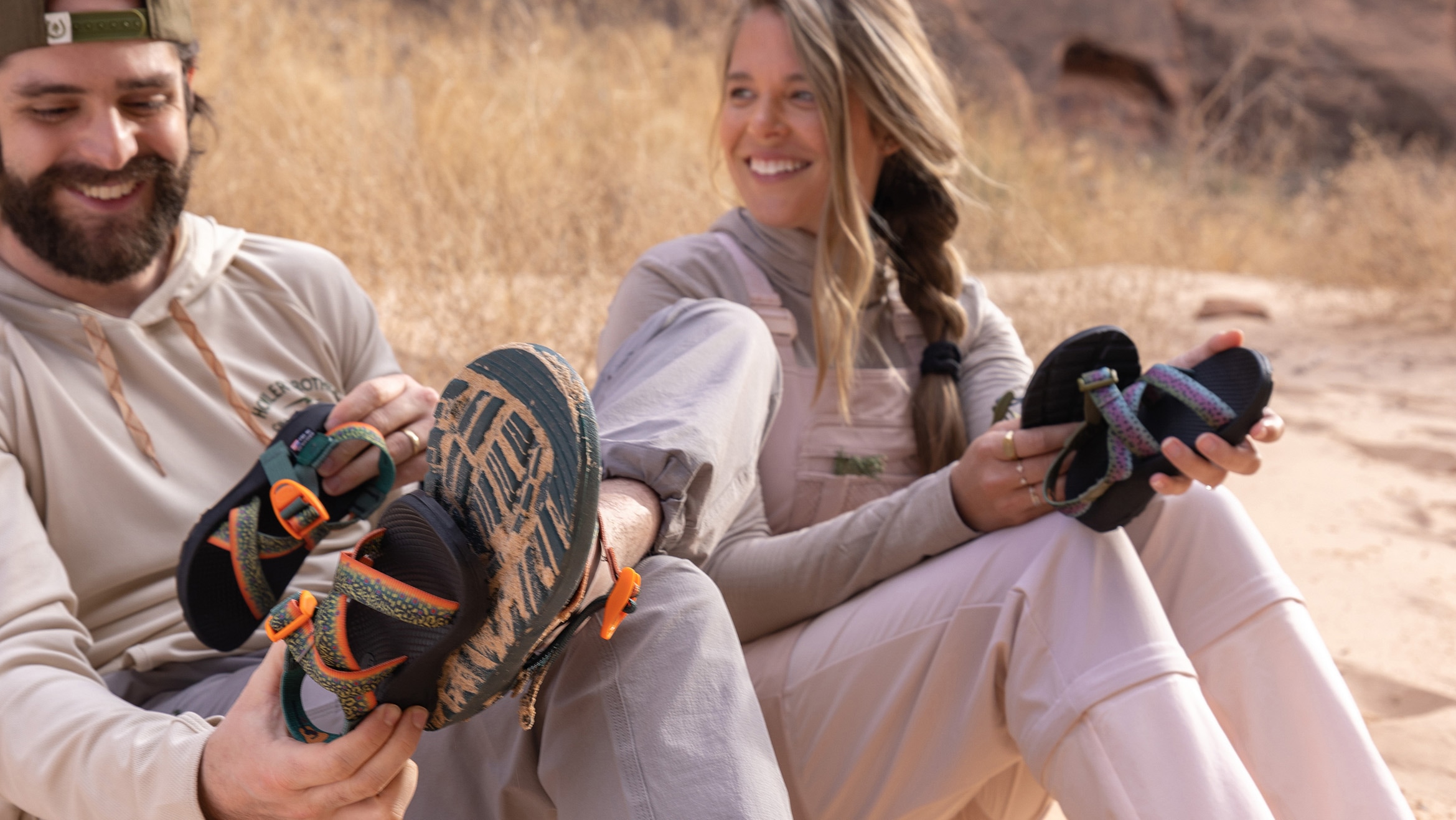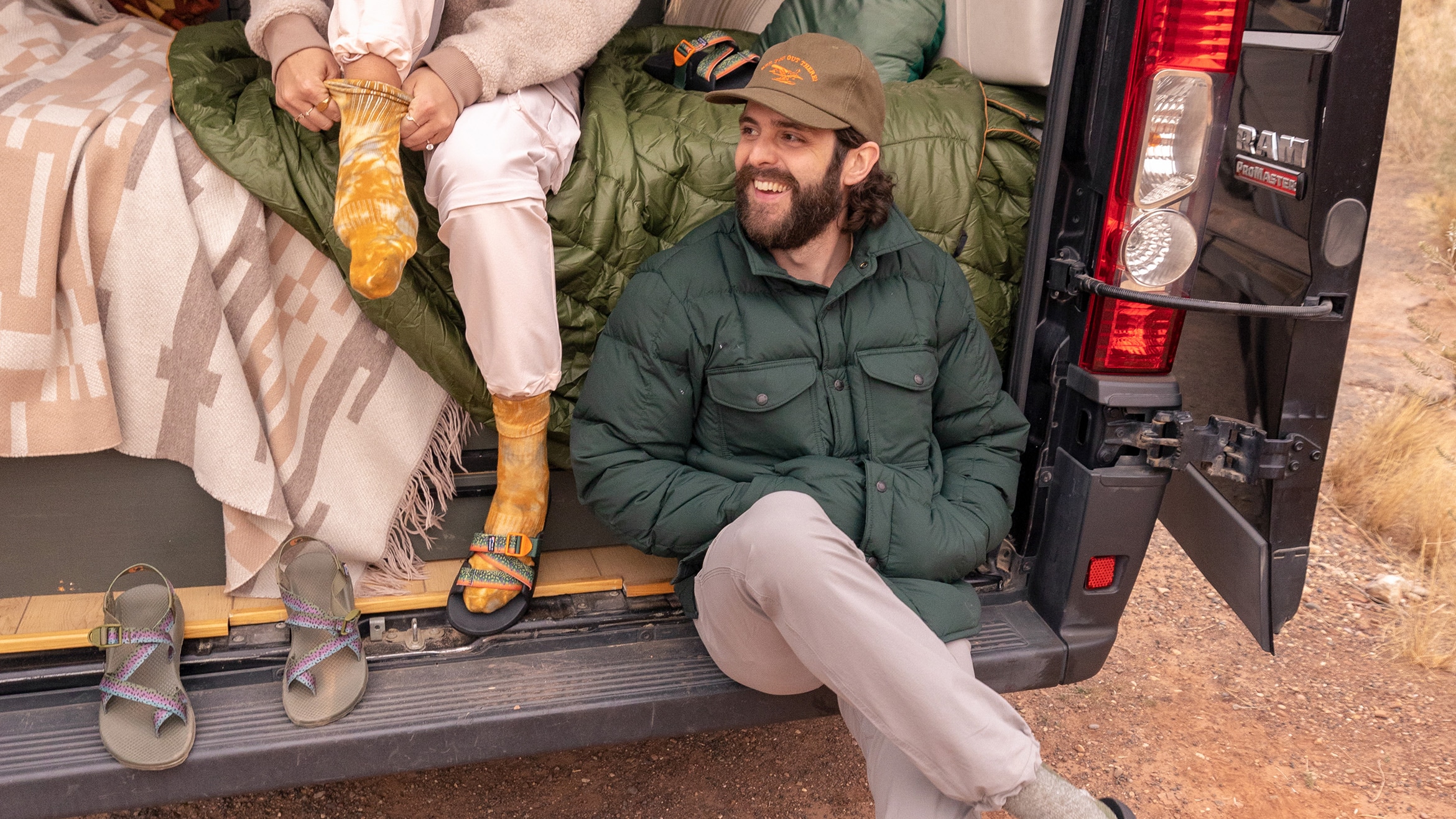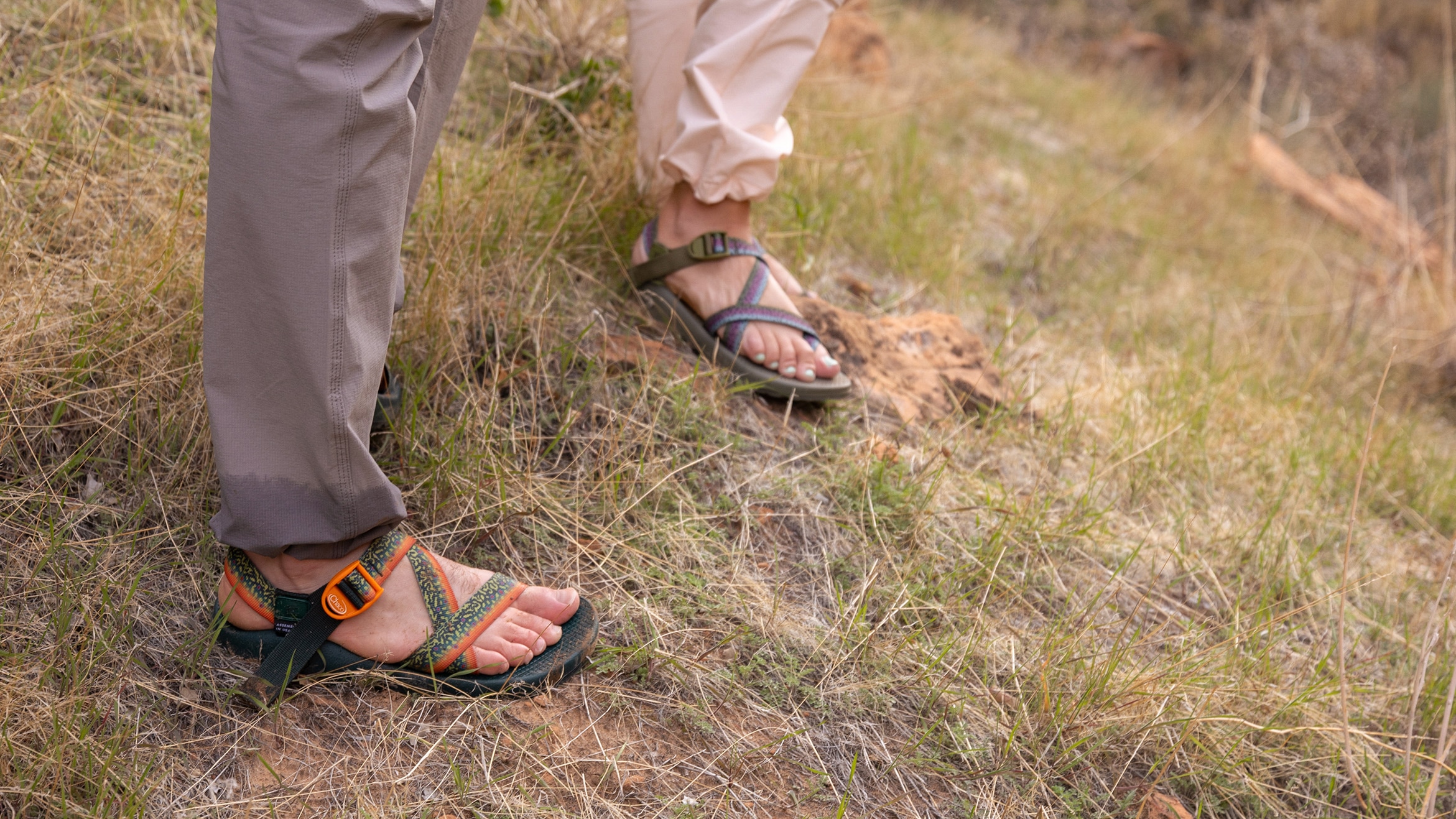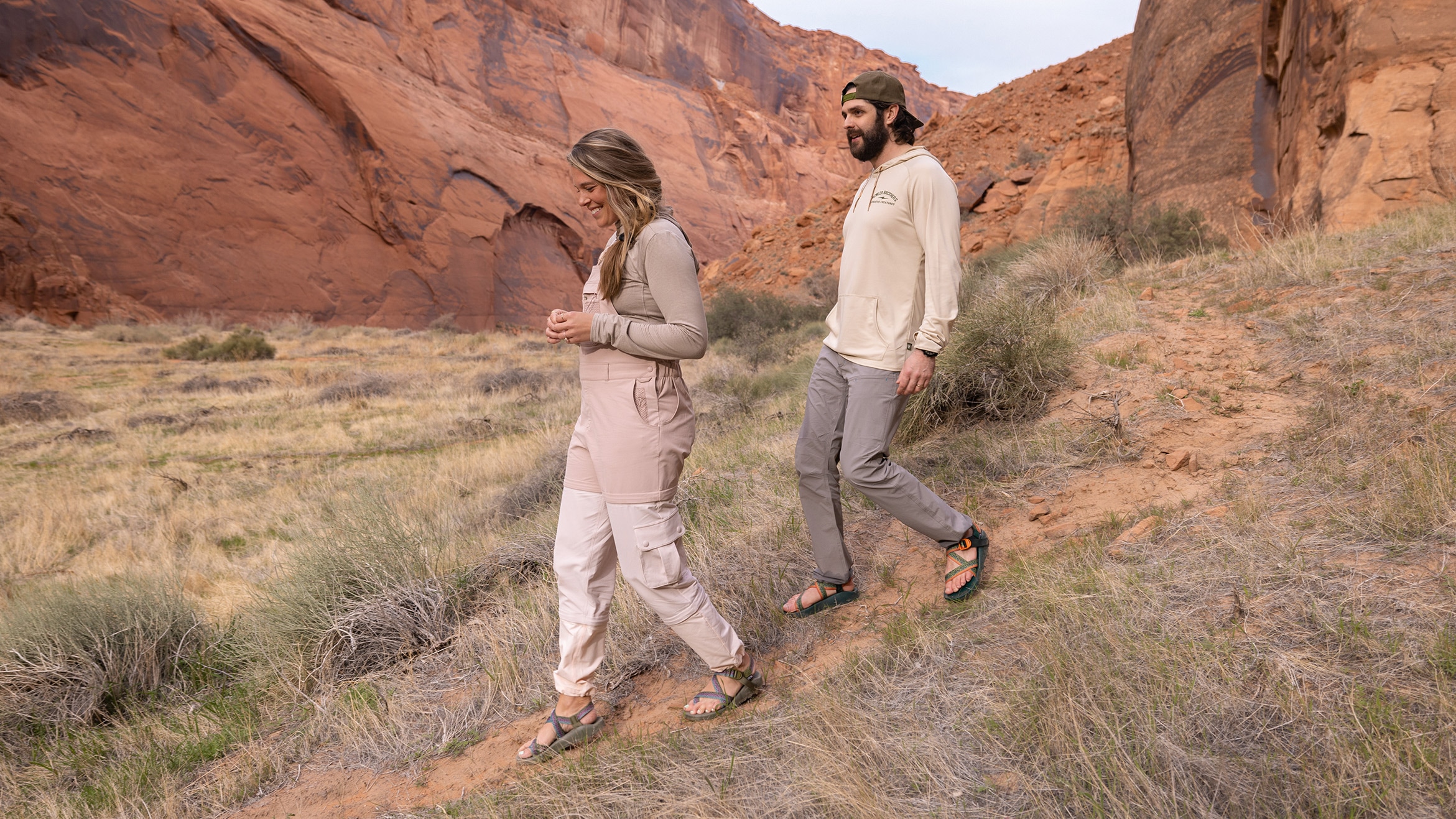 Whether it's on the beach, in the backyard, or on a road
trip, these sandals mark the
beginning of new memories,
waiting to be made.
The Thomas
Rhett Collection
A collection of sandals, ready for any adventure.
Available in Men's, Women's and Kids' sizes.
Supporting healthy
families,
and
clean rivers.
Proceeds from each children's sandal sale will be donated
to Love One International and a donation will be made
to Trout Unlimited, in support of two non-profit organizations
that are near and dear to Thomas Rhett's heart.
Sign up to be
the first to
receive
Thomas Rhett
updates.
SIGN UP