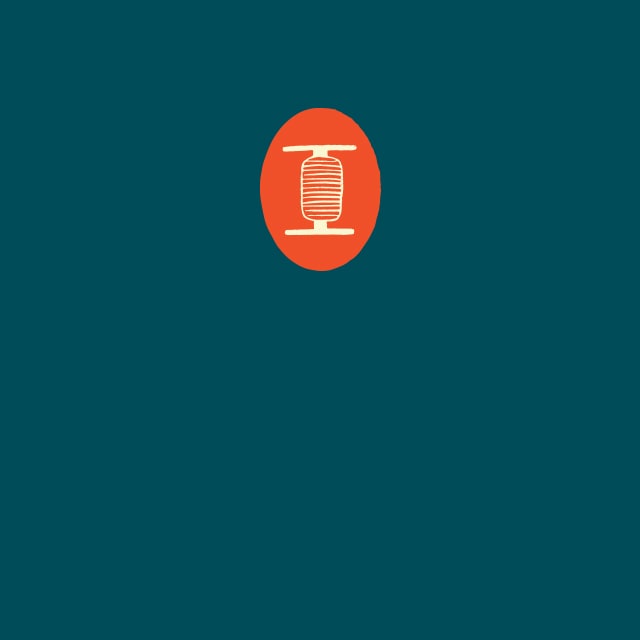 Restrap Your Sandals
Sandals getting threadbare? Dog chewed through
your toe loop? Not to worry - we can lengthen,
shorten, stitch, and replace straps on any
Chaco Z/Sandal.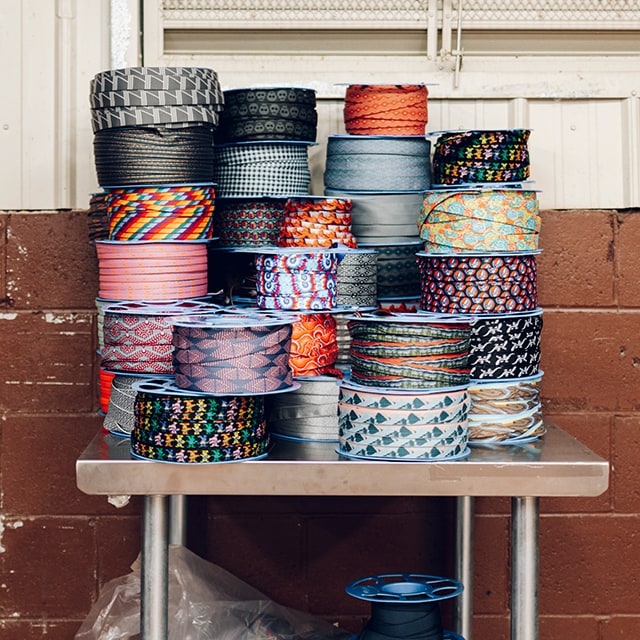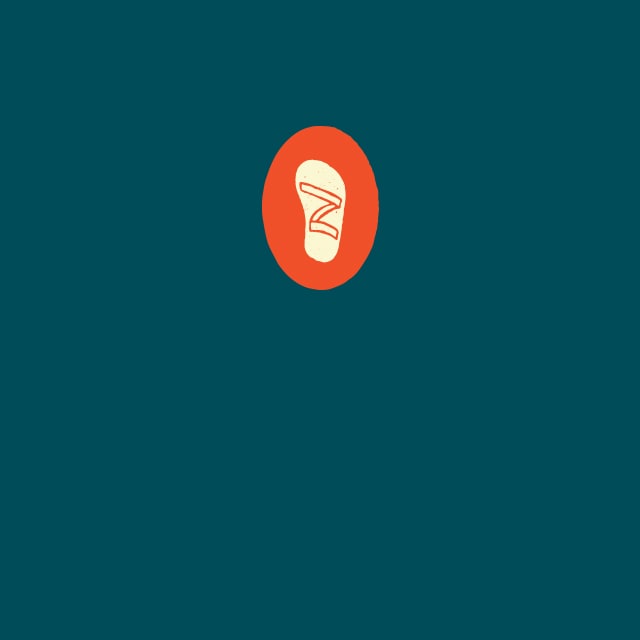 Resole Your Sandals
Once you've worn through your
soles, replace your tread and upgrade
your traction.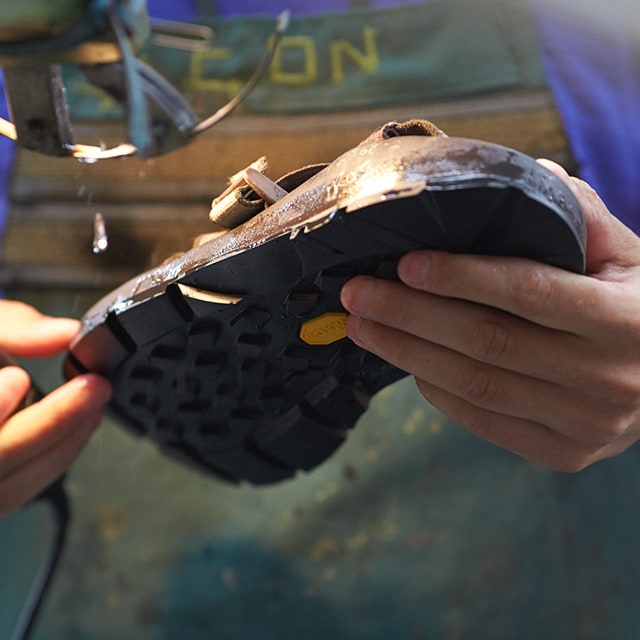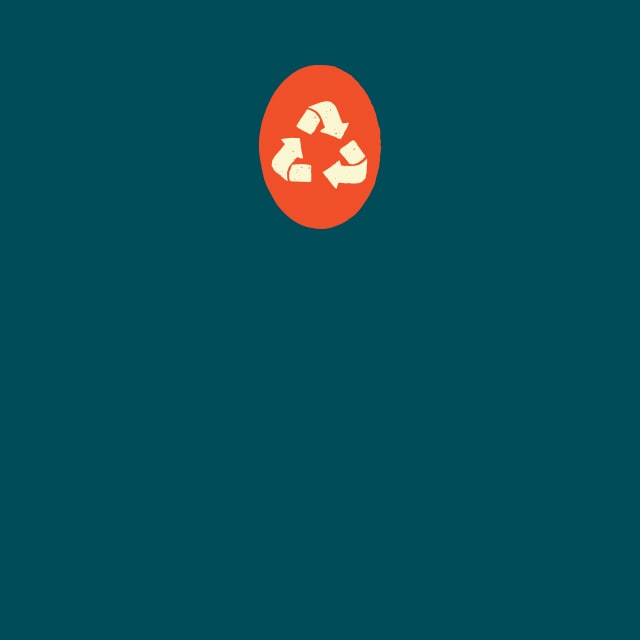 Thousands of
Tons Saved From
Landfills
In 2020 alone, we saved 21,000+ pairs of
sandals. That's a lot of potential garbage kept out
of the landfill.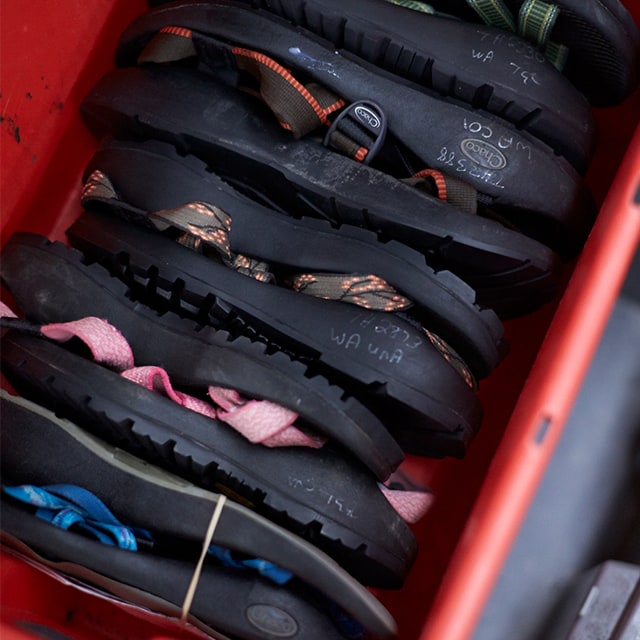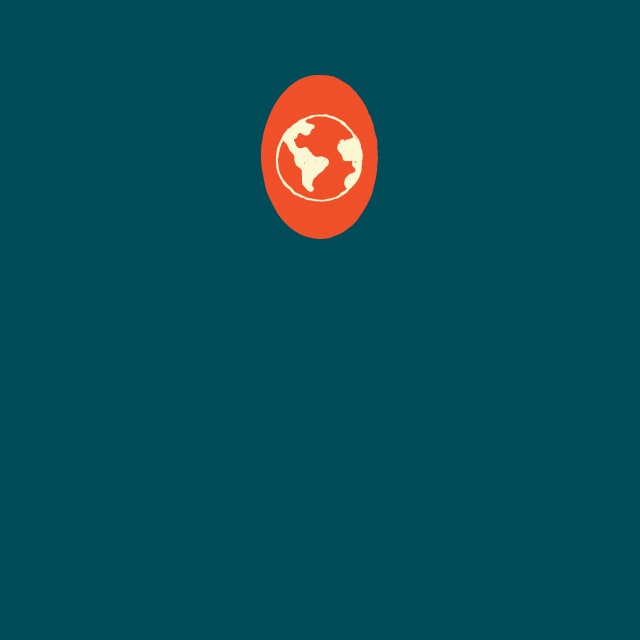 Making for
Happy Campers
We get your letters and notes every single day - and
it's our pleasure to get these sandals back on your
feet and out into the world. Thanks for including us
on your journey.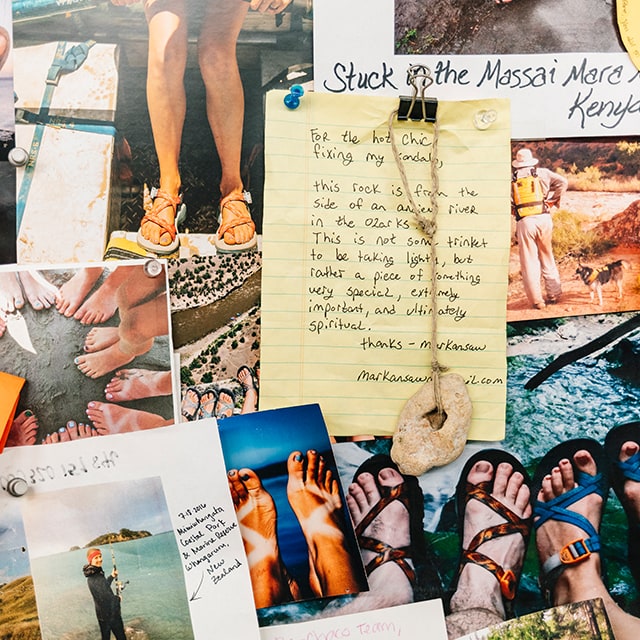 Pairs Saved From
Landfills to Date