Support camps from anywhere.
Your order directly benefits your favorite
summer camp through this challenging season.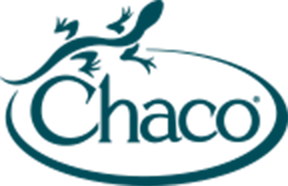 Chacos.com supports your favorite camp.
Welcome to the official Chaco store. We've set up this special landing page to make sure your favorite camp is supported by your purchases while we weather this crisis. We've got the full Chaco assortment available here and for every item you buy, the camp that provided this link will benefit. Just check out through the usual process and your camp will feel the love.
Thanks for shopping.
Thanks for supporting our camps.
Start Shopping