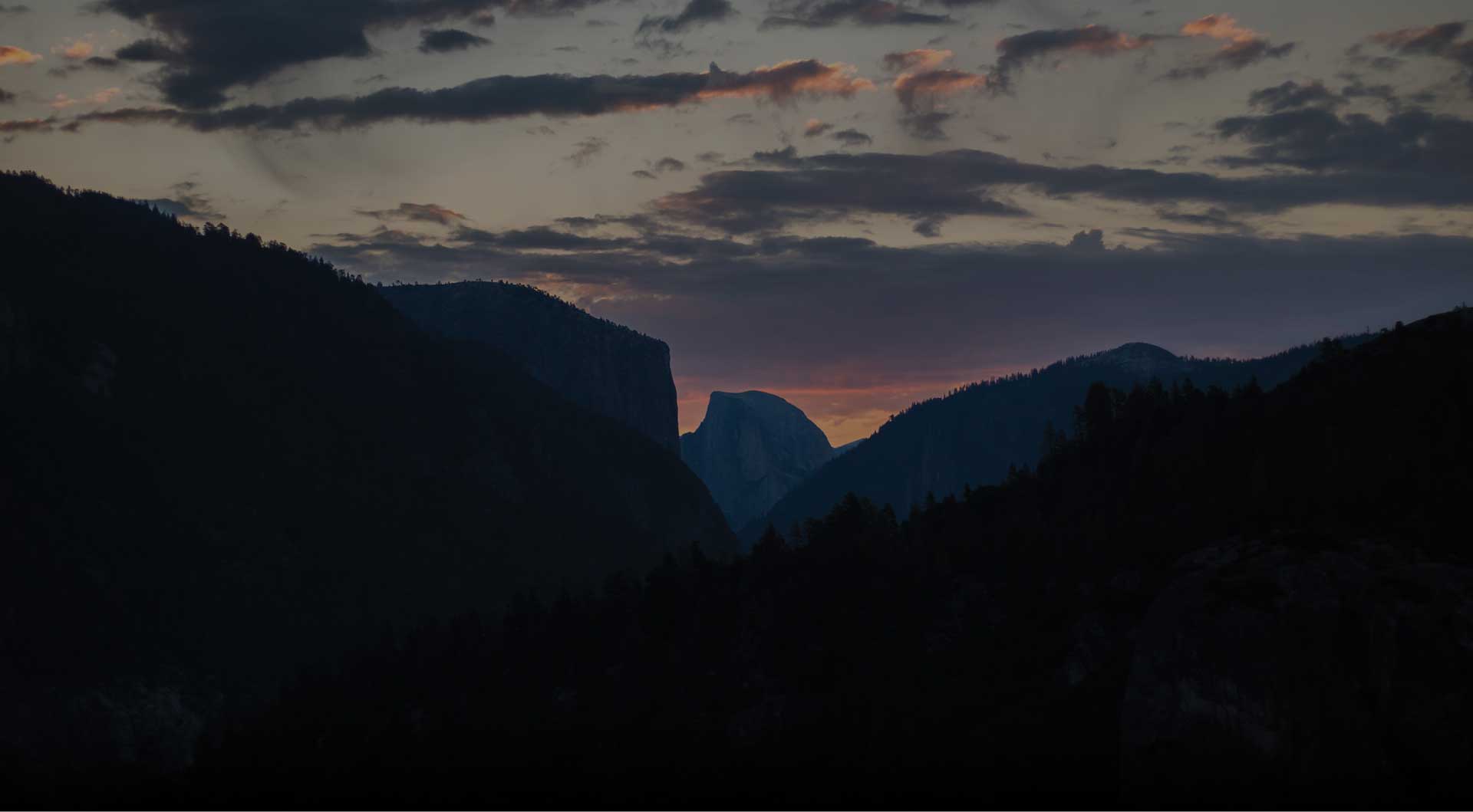 Keep Public Lands

Many of you may have seen in recent news that more than 200 leaders in the outdoor industry came together to pen an open letter to our elected officials asserting the right of public lands to remain in public hands. This letter has served as a catalyst for our industry, leading to the steps of the U.S. Capitol in Washington D.C. where we joined other industry leaders to lobby congress on behalf of these very issues. We at Chaco are proud to have our signature on this letter because we are committed to protecting our wild places and maintaining public lands for their recreation and habitat value. It's immeasurably important to the work we do – not only to create amazing products used for outdoor recreation, but to empower our community so they can immerse themselves in nature and participate in life-enriching adventure to the fullest extent.
With this in mind, we encourage everyone to take a moment to consider the significance of our National Parks, National Monuments, Wilderness Areas, and other outside spaces that add so much to the human experience. Like nature itself, the struggle to keep access and ownership of our public lands intact is living and breathing – and it depends on our attention and participation to keep it so.
Do you agree that these places are American treasures that deserve lasting protection?
Do you believe that future generations should be able to enjoy them as we do today?
If so, please sign the petition below and contact your elected officials to tell them that you support public lands remaining in public hands. When we stand together, I am convinced that we can and will make a difference.
Contact Your Rep
Sign The Petition

Seth Cobb, President