We are proud to partner with the National Park Foundation - the official charitable partner of the National Park Service - for a collection of limited-edition Z/Sandals inspired by America's most celebrated national parks and monuments. With at least $50,000 in funding committed over two years, your purchase works to support programming, education, and operations nation-wide. Now more than ever, our parks and public lands need our support. Click below to donate and learn more about how you can get involved.
Donate Now
NationalParks.org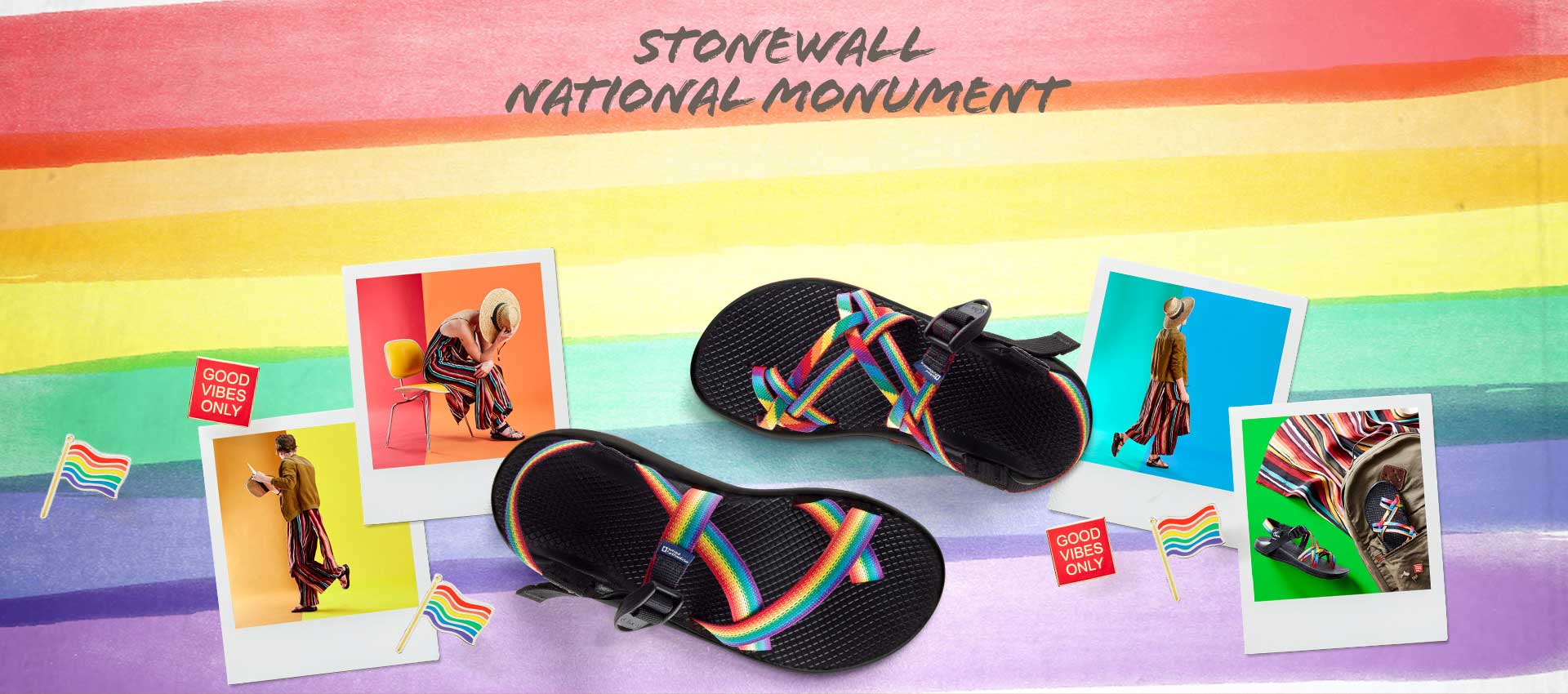 Featuring designs inspired by the birthplace of the modern LGBTQ movement. Celebrate the diverse fabric of America's national parks and those that made it possible. 10 percent of sales will directly benefit National Park Foundation to fund Stonewall National Monument projects.
Shop Women's
Shop Men's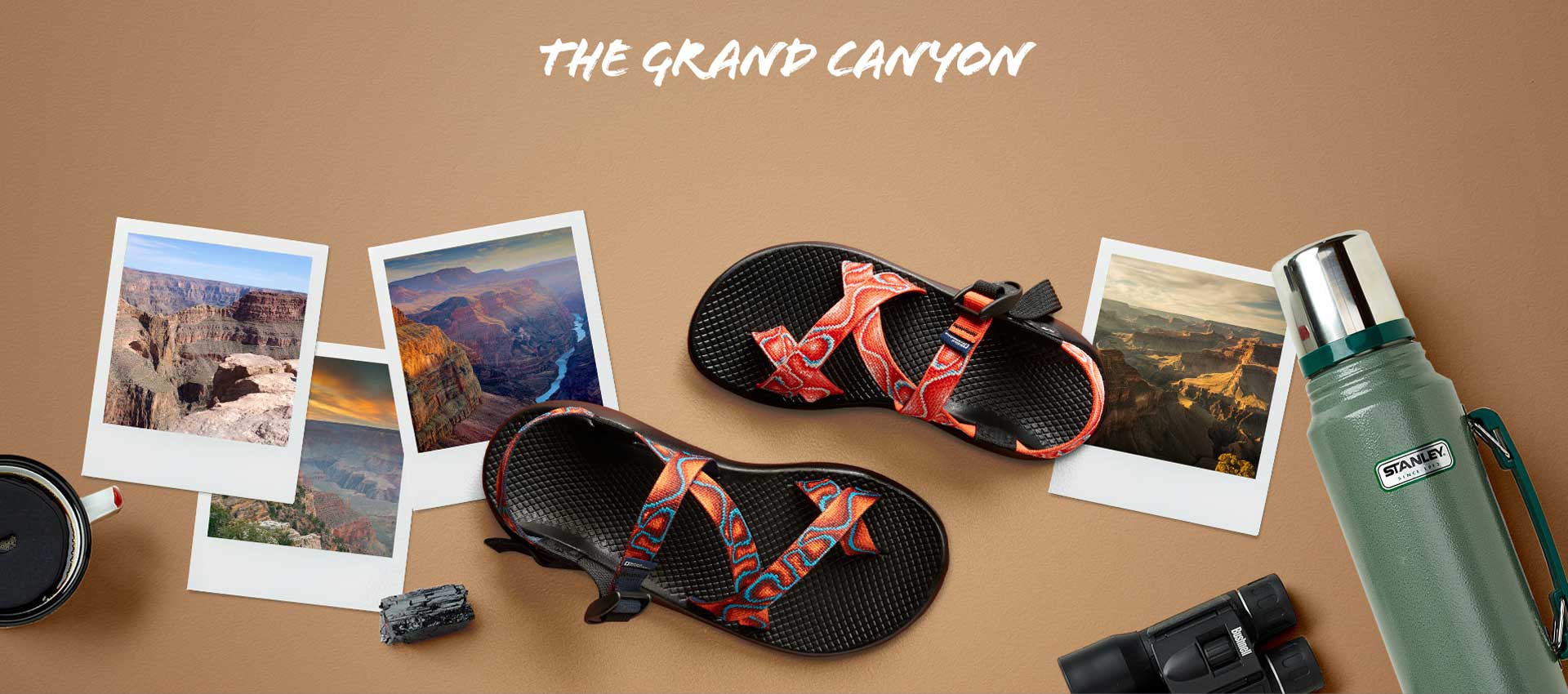 Featuring designs inspired by the canyon whose sight you have to see to understand, and the powerful Colorado River, whose waters are ever forging deeper.
Shop Women's
Shop Men's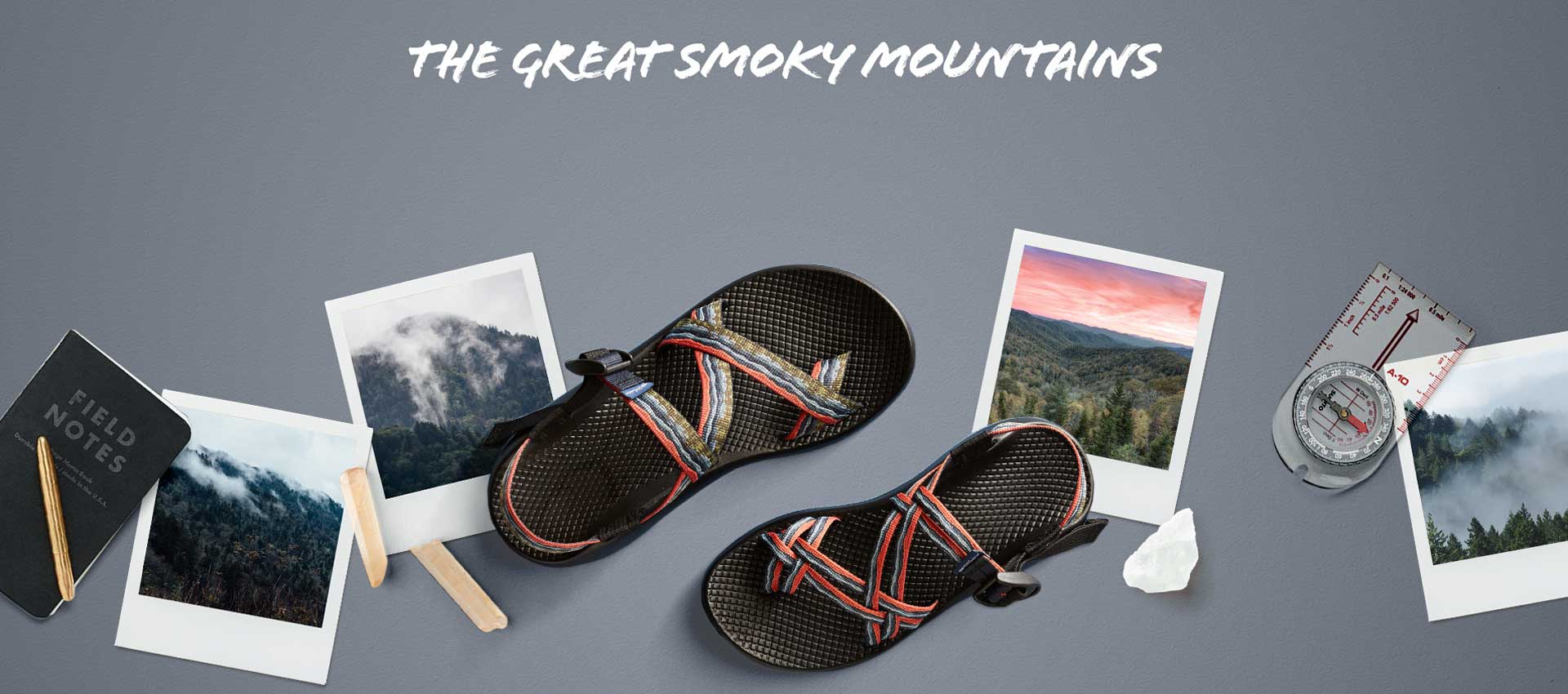 Featuring designs inspired by the ever-present morning fog in this living mountain range—a centerpiece of southern Appalachian mountain culture.
Shop Women's
Shop Men's
Footer Links