Chacos
Escape the cold with warm-weather sandals.

Shop Now

Our proven Z package, upgraded with instant cushion comfort.

Shop Now

Repair. Reuse. Rechaco.

Give new life to your well-loved Z's with a new sole, straps, buckle, and more.

Get Started
Fit For Adventure
Chaco creates premium footwear for the outdoor-minded because we believe life is enriched
through adventure, travel, and community.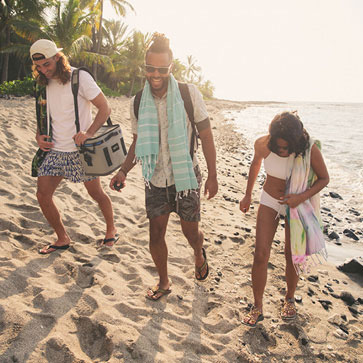 Beat the Winter Blues
Think warm thoughts with sandals and flips.
Shop Now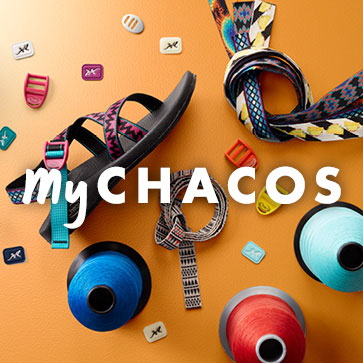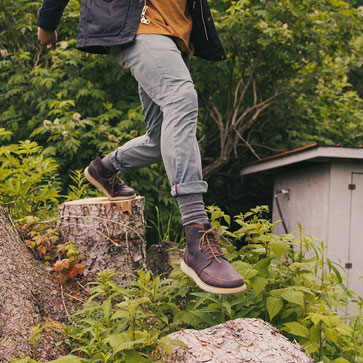 Bundle Up, Head Out
Weather-ready, adventure-proof boots and shoes.
Shop Now
Chaco Outdoor Sandals & Flips
Get ready for water, trail, and everything in between with Chaco sandals and flips. Our hiking sandals provide function and support for all your outdoor adventures. Plus, our sport sandals come in a variety of styles, colors, and fits, so you can find the perfect footwear for any occasion. Power your next adventure with sandals, flip flops, and shoes built to perform in style.