On January 13, 2017, the USA Whitewater Rafting Team set their sights on making history, attempting to break a legendary speed record down 277 miles of the Colorado River through the Grand Canyon. Their goal was 34 hours.
The Time Travelers is the story of ordinary people attempting something extraordinary on one of the world's most breathtaking stages. Their attempt – just a blip in the scope of geological history – could be both their defining moment and the ride of their lives.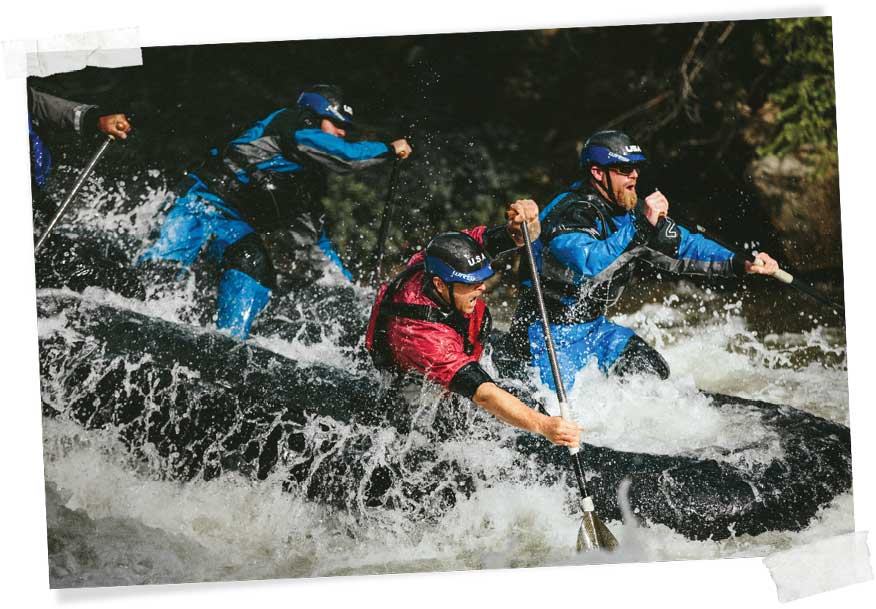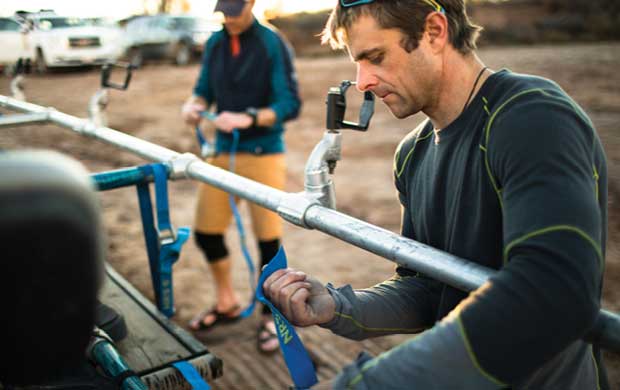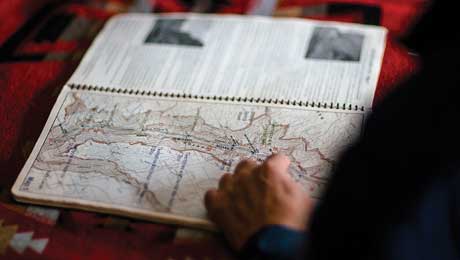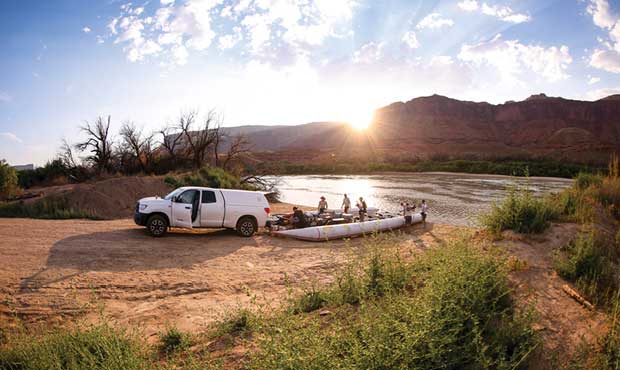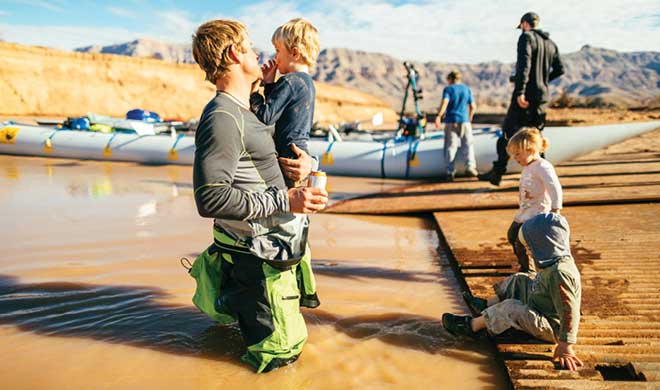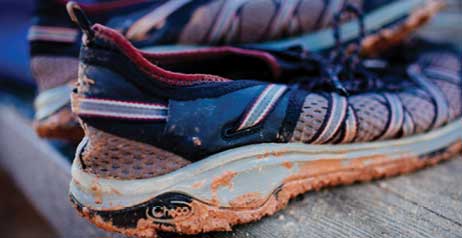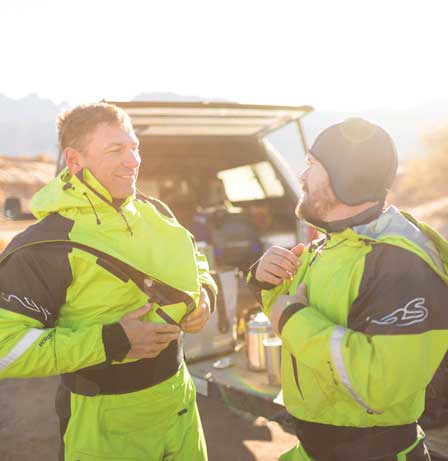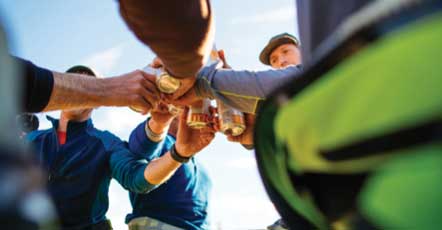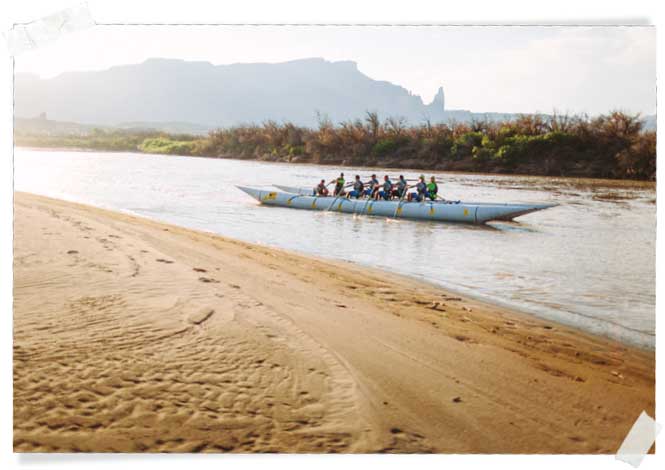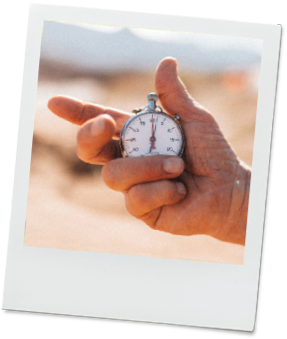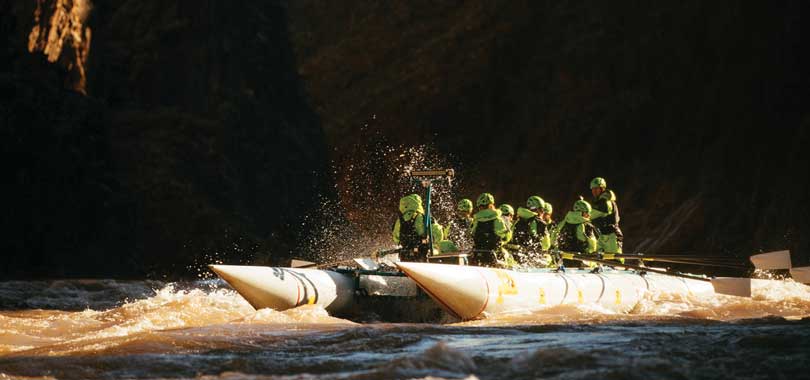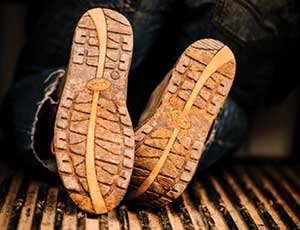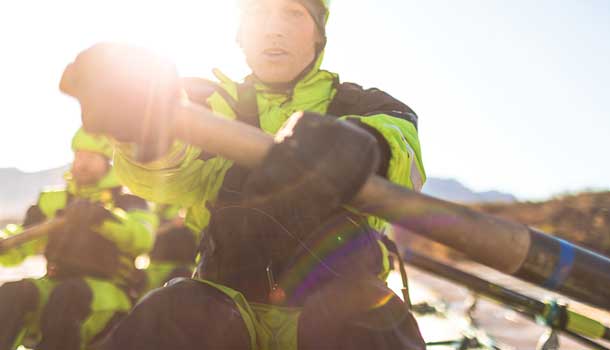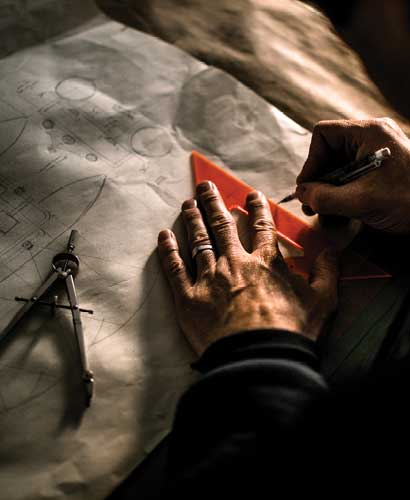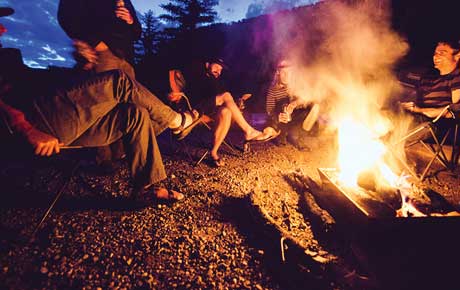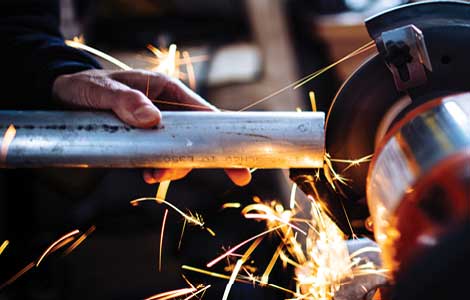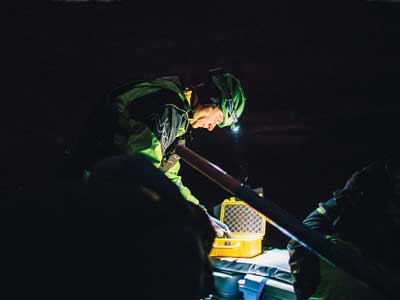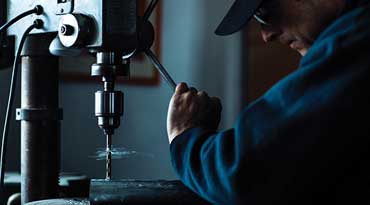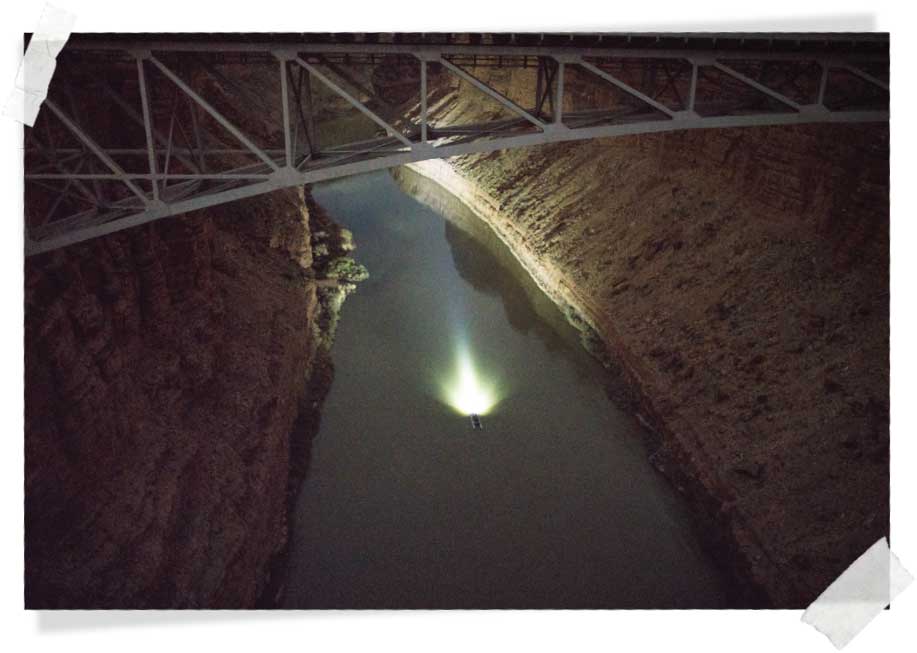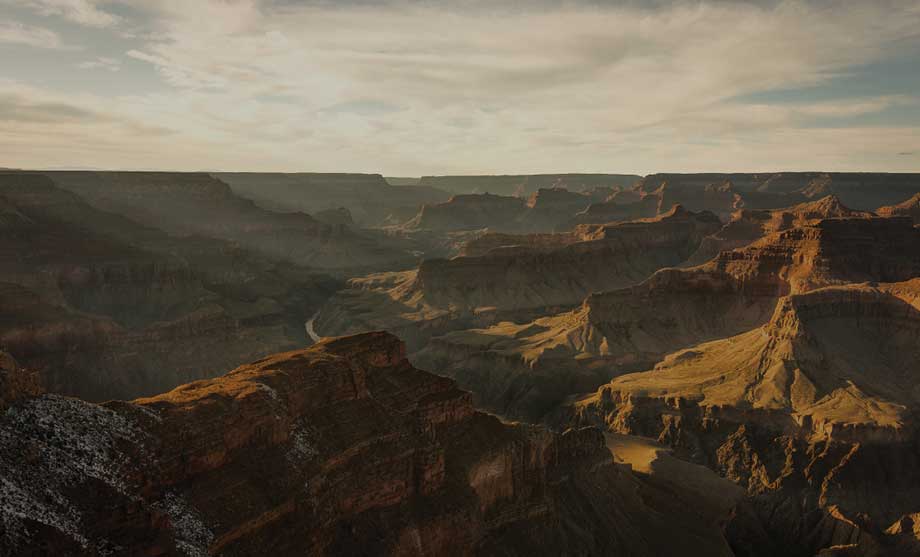 We Support
Public Lands & Waters
The health and well-being of our natural spaces is under existential threat. Now more than ever, we need to keep our lands, waters, and national parks in public hands and preserved for future generations. Chaco is proud to support two amazing organizations on the front lines of these battles.


Learn More
Learn More