This is customization, Chaco-style. From your sketchbook,
your photo reel, or your graphic drawings, directly onto
your Z/Sandal. The only limit is your imagination.
Start Customizing
Learn More
Feeling Inspired?
Explore your artistic side and upload any image directly onto your one-of-a-kind
Z/Sandal, or get your creative juices flowing with one of our PrintShop customization
options below.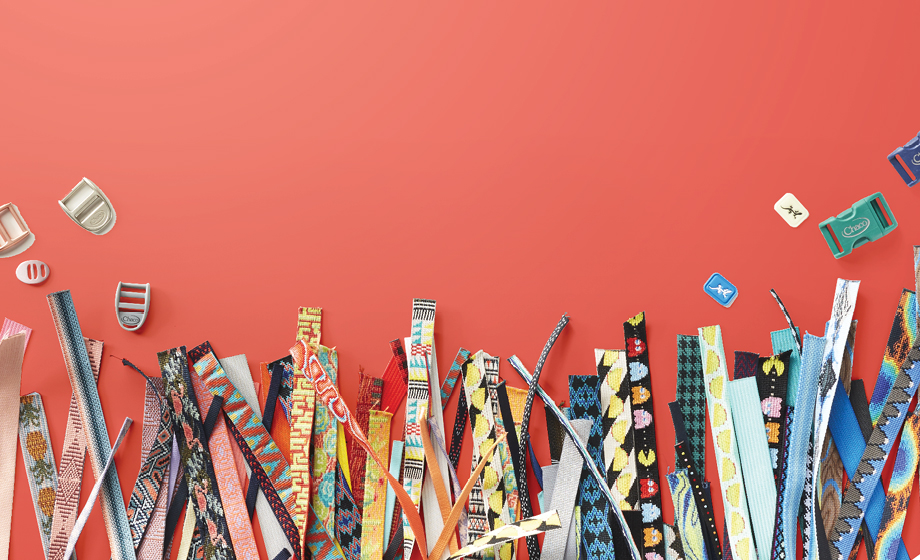 Final Headline
Or have our in-house experts help you out. Choose from our
selection of pre-designed webbings curated by Chaco's very
own Color & Trend team.
START CUSTOMIZING