Efforts to rescind protections on Bears Ears National Monument have left only a small fraction of land
protected in Indian Creek, Utah. To draw awareness to the battles being waged over the future of Bears Ears
and other public lands, composer and activist Jessica Kilroy set out to record the soundscapes of this unique
and culturally signficant area. The sounds of weather, landscape, and wildlife combine to create orchestral
movements in perfect harmony – sounds to remember and music to rally behind.
Watch the Film
"When I'm in the world, I bring Indian Creek with me.
I think about it because it's such a beautiful place."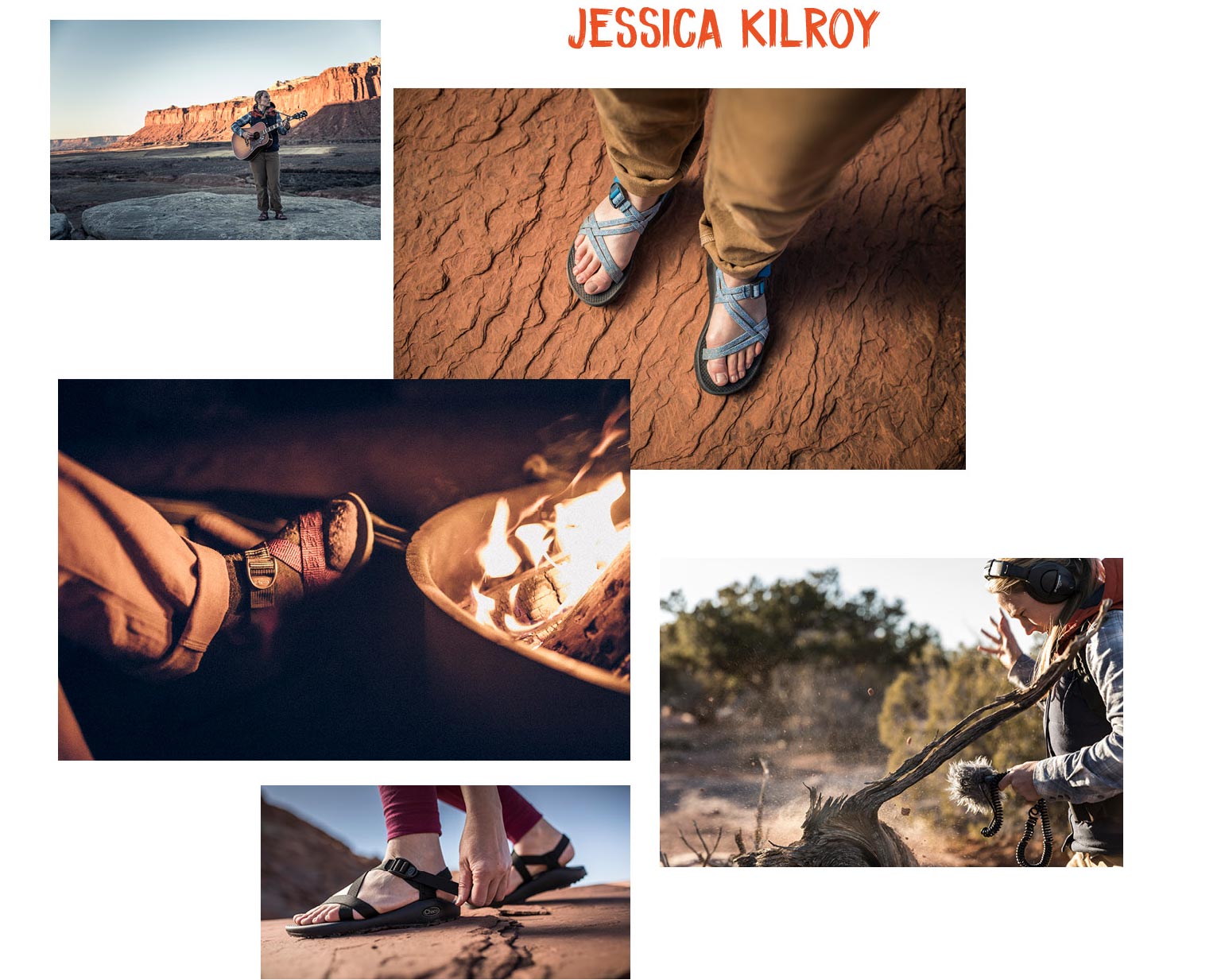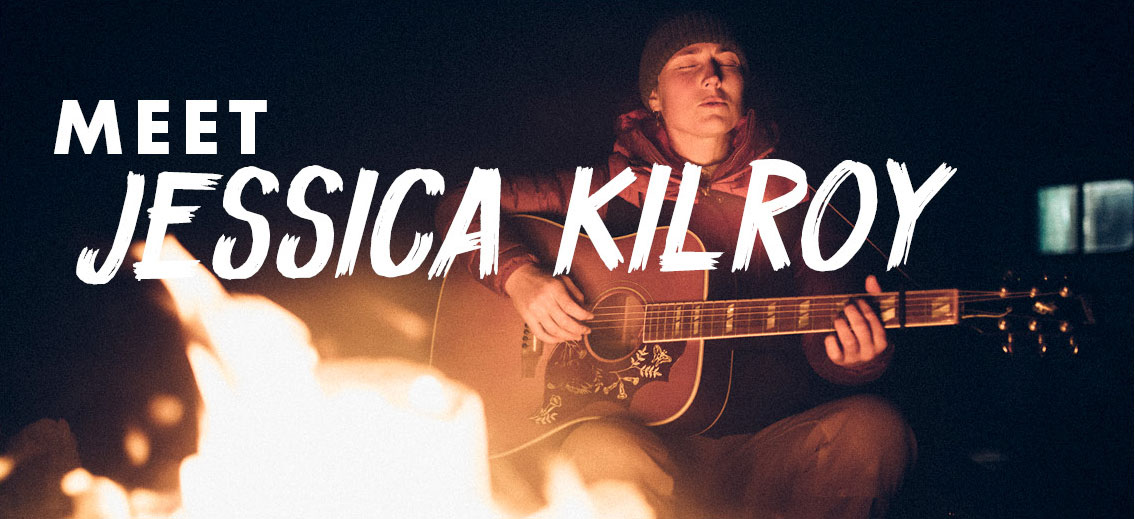 Composer, climber, conservationist - these are just a few of the words Jessica Kilroy
uses to describe herself. Learn more about Jessica and the myriad ways she expresses
her passion for the outdoors at jessicakilroy.com.
Learn More