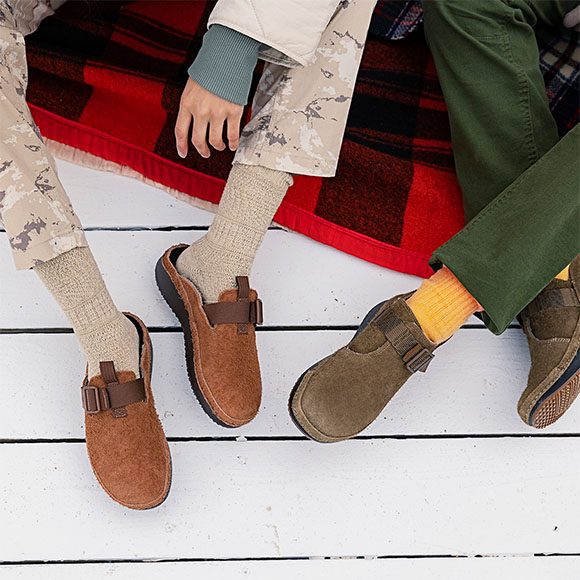 Paonia Collection
The Everyday Essential
Structured the same as our iconic Z/Sandal, this shoe is sure to be your everyday essential.
Ideal for: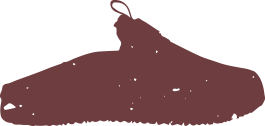 Everyday
wear

Traveling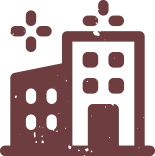 Errands
around town
Available Styles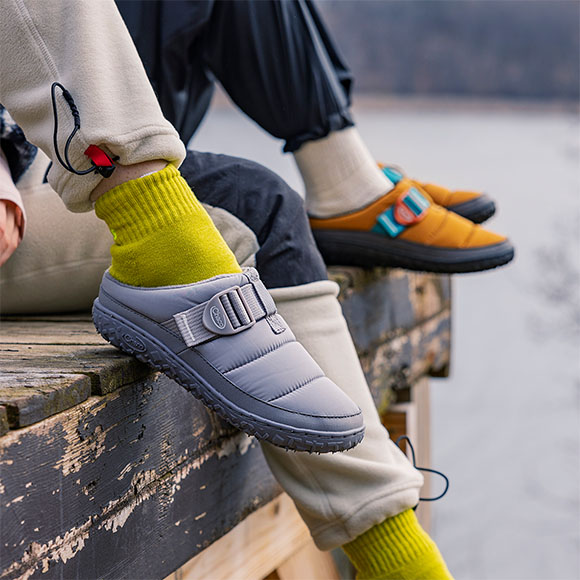 Ramble Collection
Your Favorite Hoodie,
For Your Feet
Bringing all the cozy comforts of your favorite hoodie, for your feet. Perfect for staying toasty by the campfire, you'll never want to take these off.
Ideal for: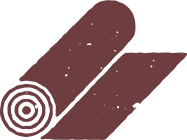 Post-activity
recovery
Walking
the dog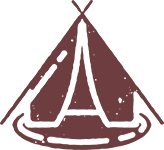 Hanging at
the campsite
Available Styles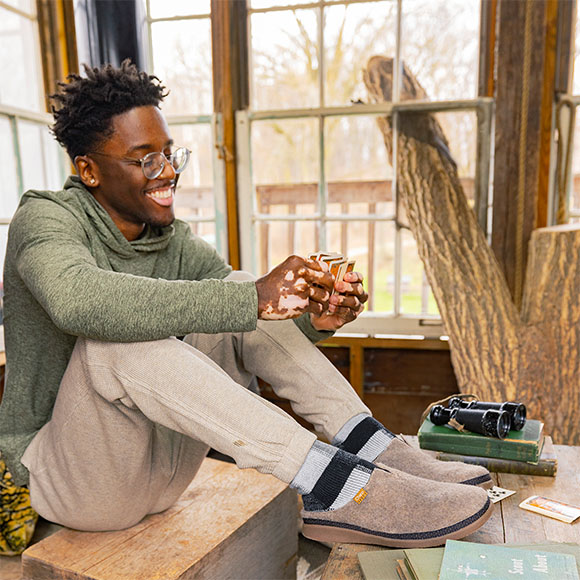 Revel Collection
Your Favorite House
Slipper, Upgraded
A little bit casual, a little bit campfire, and everything you're looking for to help you relax, recover and repeat as necessary. This shoe will take you from cozy to cozier.
Ideal for: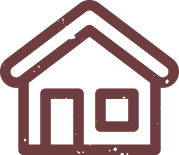 Work
from home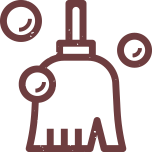 Household
chores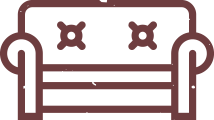 Cozy
nights in
Available Styles