Chaco
Footwear
Fit for Adventure™ since 1989.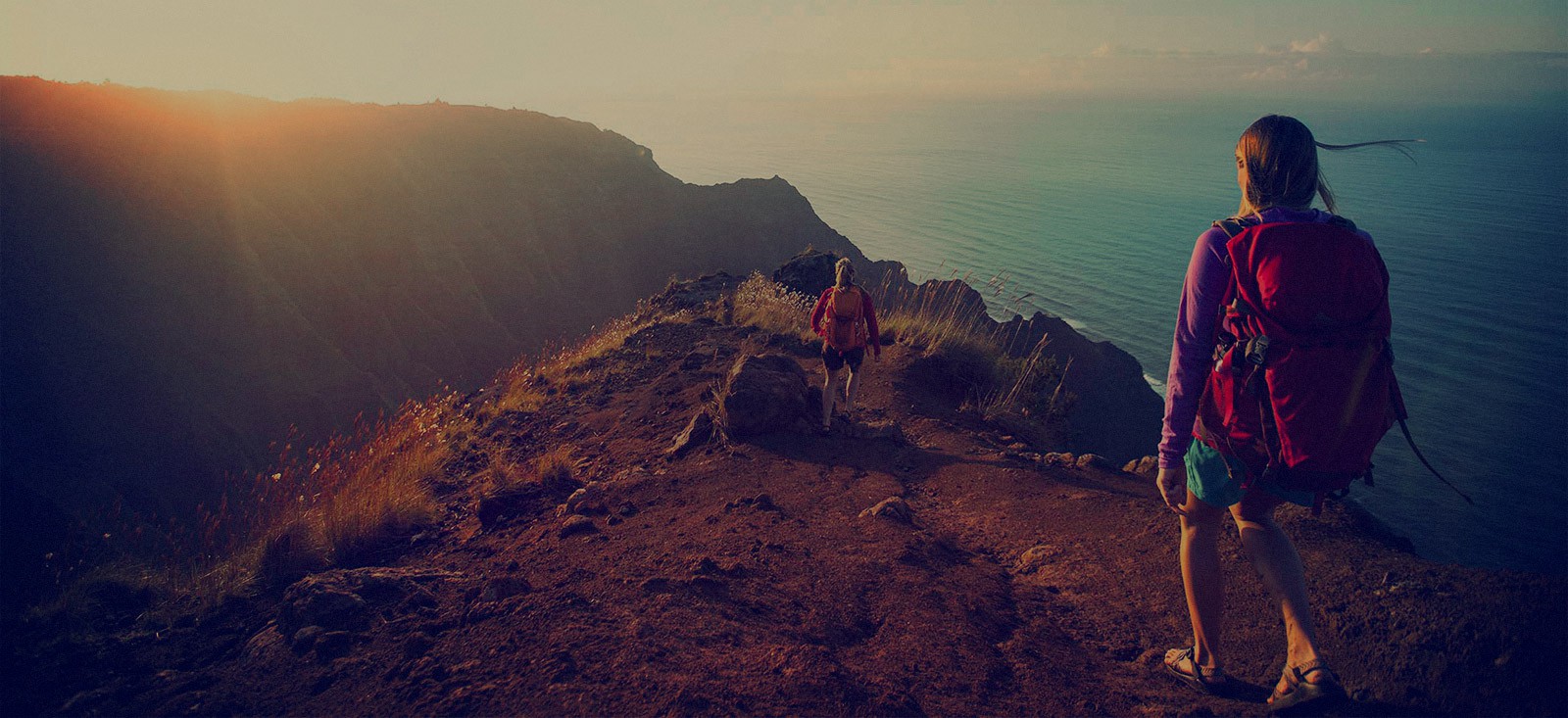 Chaco creates premium footwear and accessories for the outdoor-minded.
We make simple, versatile products that provide superior comfort and durability.
We believe life is enriched through outdoor adventure, travel and community.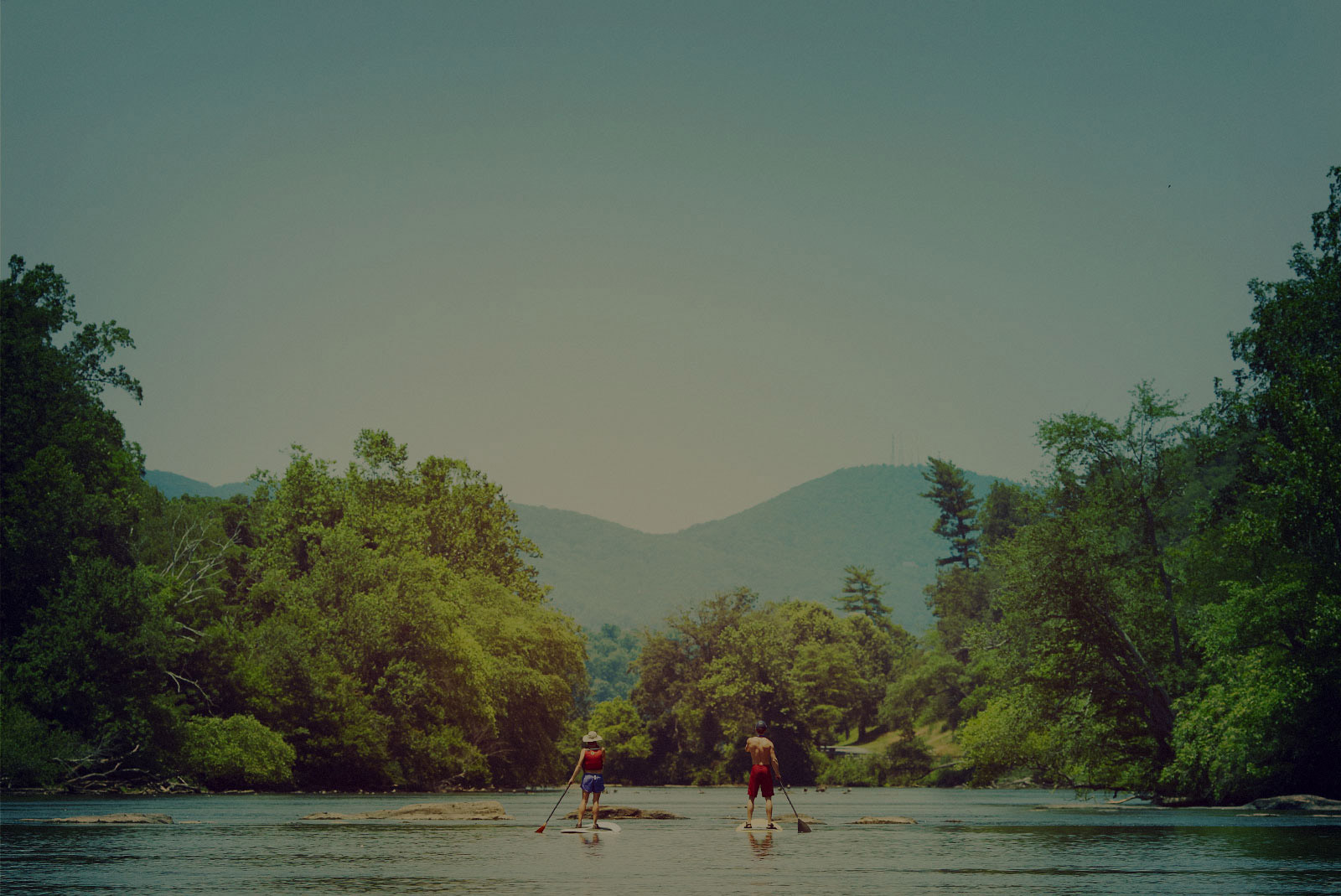 Our Story
Born on the River
Our founder, a Colorado rafting guide, starts "Gecko" sandals out of his home in Paonia, CO. His "Ultimate Sport Sandal" focuses on maximum comfort and durability. Geckos, with their suction-padded feet, becomes a symbol for the sandal's traction in churning whitewater.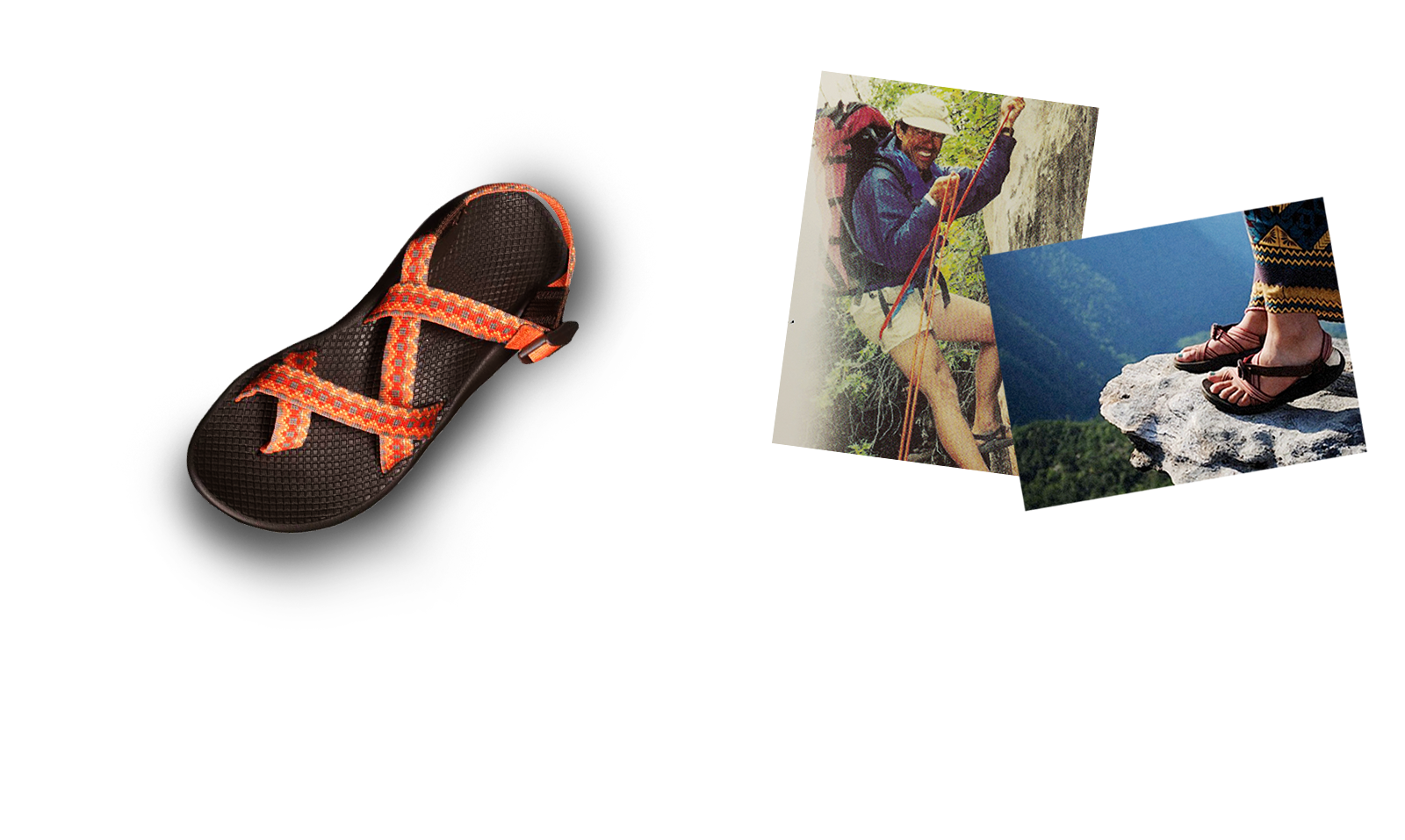 One Strap, One Sole
Our first innovation still holds true today. Each pair of Z sandals features webbing straps that wrap around the foot and through the midsole. This adjustment system offers the industry's only fully customizable fit, and the guarantee that your sandals won't fall off in the river wild.
Learn More
Long-lasting Comfort & Support
Our LUVSEATtm Footbed is found in every pair of Chaco Footwear. Its contoured design naturally cradles the foot for healthy alignment and a more efficient stride. But don't take our word for it. All Chaco styles are certified by podiatrists as being supportive and comfortable for all-day wear.

Designed by You
Our Rockford, Michigan factory is home to your custom sandals. From the choice of straps right down to the stitching, every one of our sandal's parts is customizable. Choose your colors and combinations and let our MyChacos team bring them to life.
Start Designing

ReChaco Repairs
We believe in making products that are long-lasting and repairable when possible. By fixing or replacing parts on damaged sandals, the ReChaco Repair and Warranty team has saved immeasurable waste from landfills and given new life to our customers' favorite footwear.
Learn More
Join the #ChacoNation
Chaco is more than a brand—we're a community.
Join the tribe, connect with us, and each other.
Explore
The Factory
Our Rockford, Michigan-based manufacturing facility is home to our ReChaco repair and warranty department, as well as MyChacos custom designs. Our team of specialists handcraft each product with care and precision, keeping true to our roots.
Design Your Own
ReChaco Repairs