Chaco Sandals


Born On
the River
In 1989, a Colorado rafting guide had a vision: To create the ultimate footwear for outdoor adventures in and out of water. He gave it a symbol — the gecko — because of their ability to adapt and thrive in nearly any environment. Then he gave it a name, Chaco.
30 Years
of Z
Versatile, durable, and performance-ready, our iconic Z/Sandal changed expectations for what a sandal could do.
Find Your Z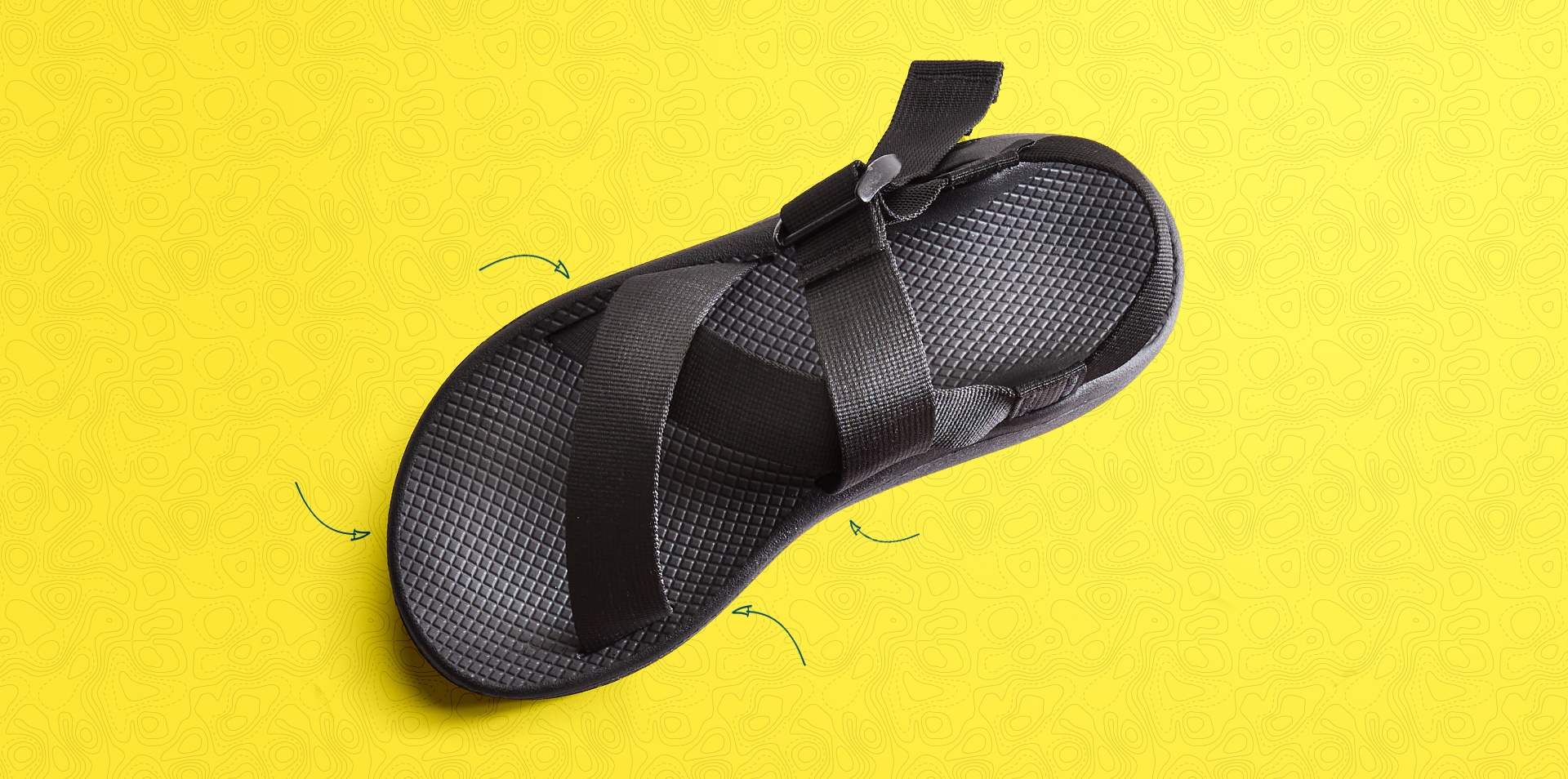 Adjustable, pull-through straps wrap around the foot for a secure and customized fit on every foot.
Contoured arch support provides incredible all-day comfort to prevent muscle fatigue.
Sticky rubber outsoles provide grip and wet traction for any terrain.
From toe loops to no toe loops, single straps to double, we have a Z for every need.
Repair. Reuse. Rechaco.
Our sandals are built to last. But after years of travels, trails, and streams, they may need a little TLC from our ReChaco repair program. Based in our Michigan factory, our repair team can resole outsoles, replace straps and buckles, adjust the length of straps, and consult on cleaning and care. Because the most sustainable products aren't disposable — they're repairable.
Learn More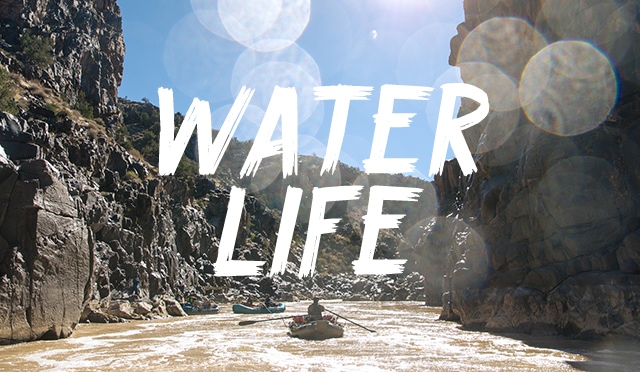 Life Comes From The River
Since our earliest days as the go-to sandal for rafting guides, Chaco has always been a solution to a problem: keeping feet secure and steps confident in moving water, whether rivers, rapids, or waterfalls.
Shop Women's
Shop Men's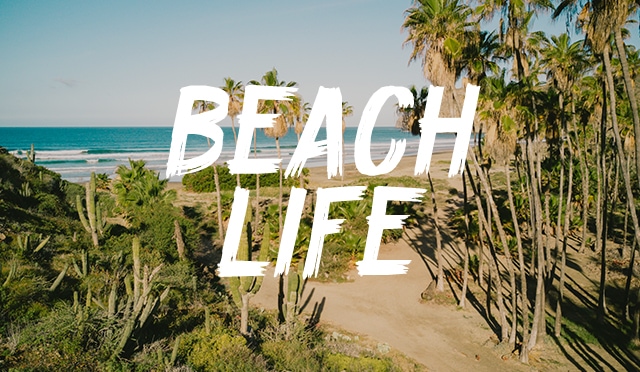 Getting to the beach is our day at the beach
When it comes to coastal life, our sights are set on those isolated stretches of sandy paradise found by taking the road less traveled. Having the place to yourself turns a regular beach day into an unforgettable experience. And getting there is half the fun.
Shop Women's
Shop Men's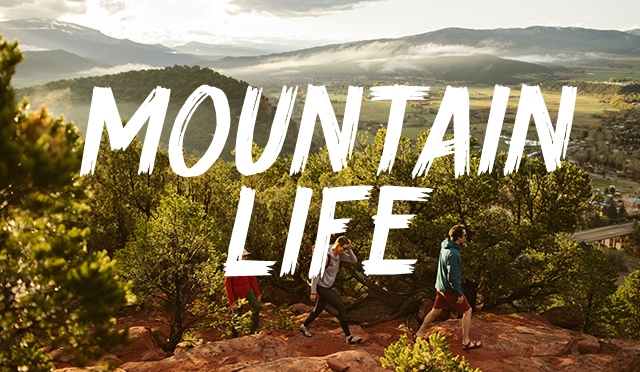 Brews and shoes
Chaco knows mountain town living. From days packed with action to late nights with friends, it's that intersection of style and performance for the adventurer's everyday.
Shop Women's
Shop Men's