Warranty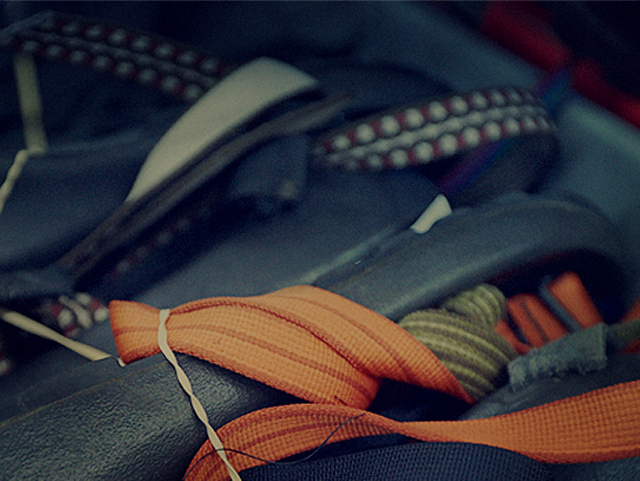 ALL CHACO PRODUCTS ARE WARRANTED
TO BE FREE OF DEFECTS IN
MATERIALS OR WORKMANSHIP FOR
THE ENTIRE LIFE OF
THE PRODUCT
We stand behind our products. If a product fails because of a defect in materials or the quality of workmanship, we will repair or replace it free of charge. Please note the following guidelines when considering whether a product is covered:
Chaco product must be evaluated by our specialists first-hand for warranty determination.
Warranted products are replaced at Chaco's discretion.
Warranty does not apply to problems with fit.
Warranty does not cover normal wear and tear.
Products worn past the point of repair will be void of warranty coverage.
Products modified or repaired outside of Chaco or by a Chaco-certified cobbler will be void of warranty coverage.
If you believe that your footwear is defective and covered under warranty, fill out the ReChaco repair form below, note your warranty request, and follow the mailing instructions, making sure to legibly write your Service Authorization (SA) on your package beneath our mailing address. Your credit card is required. While there is no charge for a warranty repair or replacement, if we determine that your footwear is not covered under warranty, we will repair them for a fee.
For questions about our product warranty or to speak with a specialist, contact us at (888) 211–9211 or rechaco@chacos.com.