Chacos
Grateful Dead webbings inspired by the band's iconic designs.
Available only at Chacos.com. Now just $100 through May 8!
Shop the Collection
MyChaco 'Custom' orders are not eligible
for this limited-time Flash Sale.
Leather Looks
Our favorite styles, featuring premium
leathers and non-stop comfort.
Shop Leather
Feeling Festive
Outdoor festival season is here.
Gear up for long days and late nights.
Shop Festival Style Fit for Adventure
Chaco creates premium footwear for the outdoor-minded
because we believe life is enriched through adventure,
travel, and community.
New Arrivals
Best Sellers
Top Rated
Spring Picks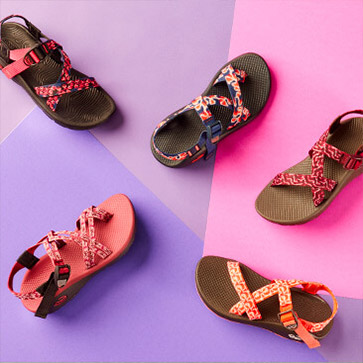 OCEAN INSPIRED
Sandal designs inspired by a world
below the surface.
SHOP NOW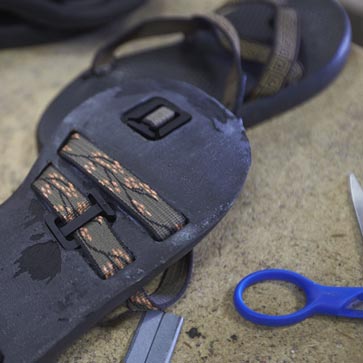 Rechaco Sandal Repairs
Saving your well-loved sandals
from the landfill since 1989.
Learn More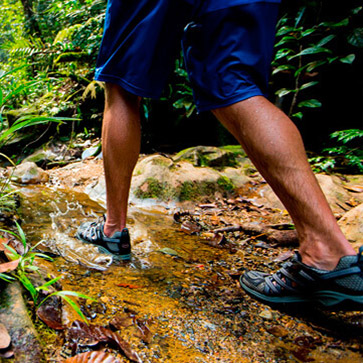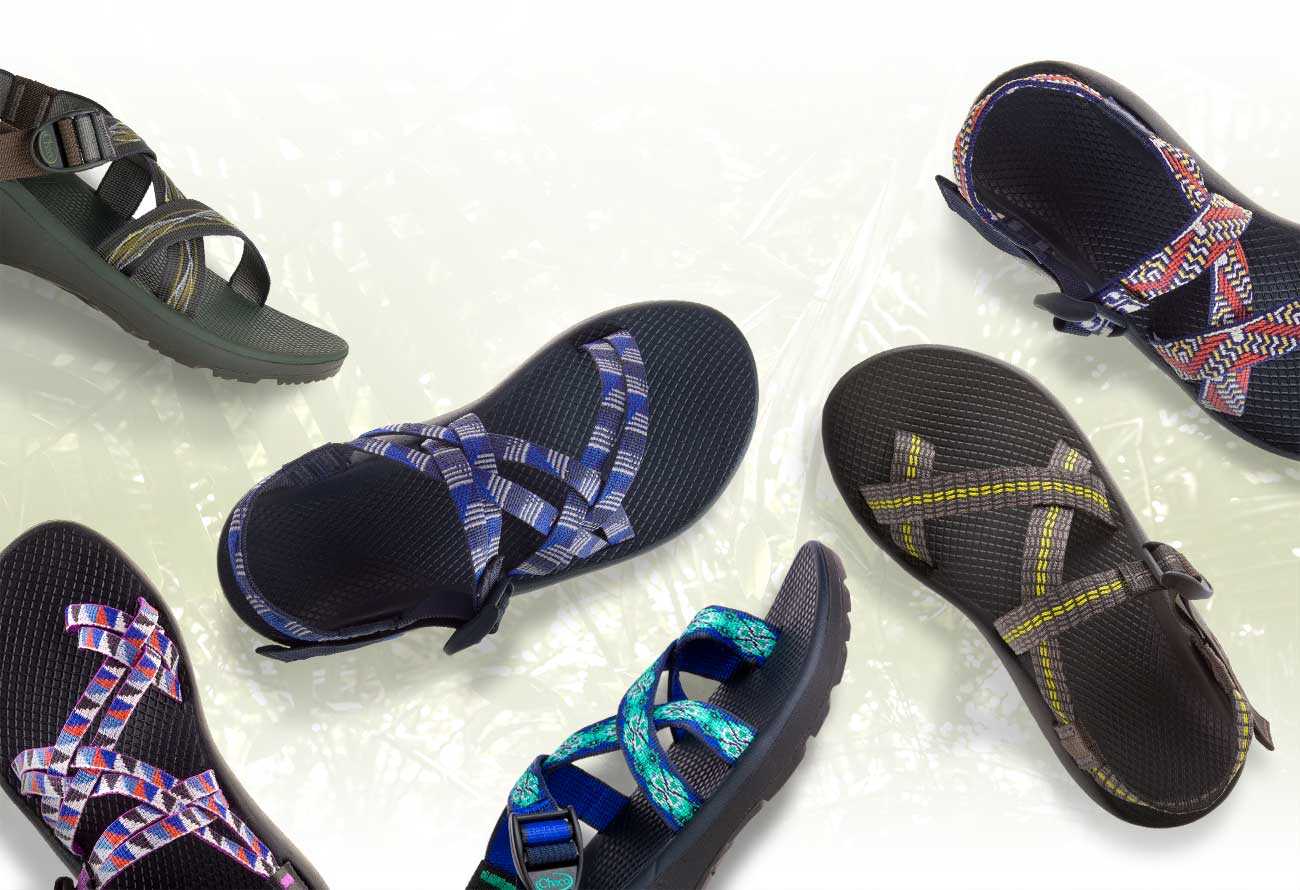 THE Z/SANDAL COLLECTION
Our iconic sandal design in upgraded options.
Learn More
Chaco Outdoor Sandals & Flips
Get ready for water, trail, and everything in between with Chaco sandals and flips. Our hiking sandals provide function and support for all your outdoor adventures. Plus, our sport sandals come in a variety of styles, colors, and fits, so you can find the perfect footwear for any occasion. Power your next adventure with sandals, flip flops, and shoes built to perform in style.