Chacos
Summer
Is Here
Essential gear for adventure and exploration.
Shop Z/Sandals
Our greatest hits, reissued for a limited time.
Featuring retro webbing designs and our throwback outsole.
Shop The Collection Fit for Adventure
Chaco creates premium footwear for the outdoor-minded
because we believe life is enriched through adventure,
travel, and community.
New Arrivals
Best Sellers
Top Rated
Summer Picks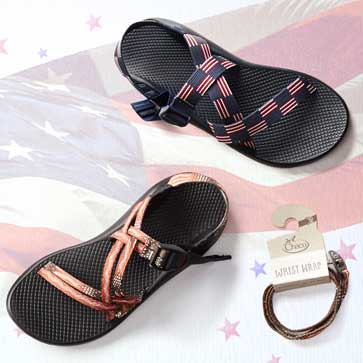 Patriotic
Red, white and blue Classic Z Sandals,
featuring Patriot Dreams for Women and
Stripes for men.
SHOP PATRIOTIC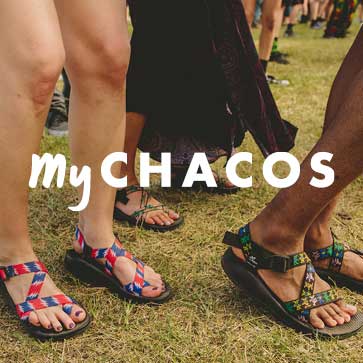 The Grateful Dead
Custom made in the USA sandals and flips.
Featuring webbings inspired by the band's
iconic designs.
Design Your Own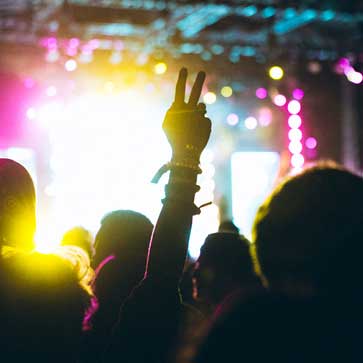 Z The World Tour 2016
We're back on the road stopping at
festivals and events all across the USA.
Follow Along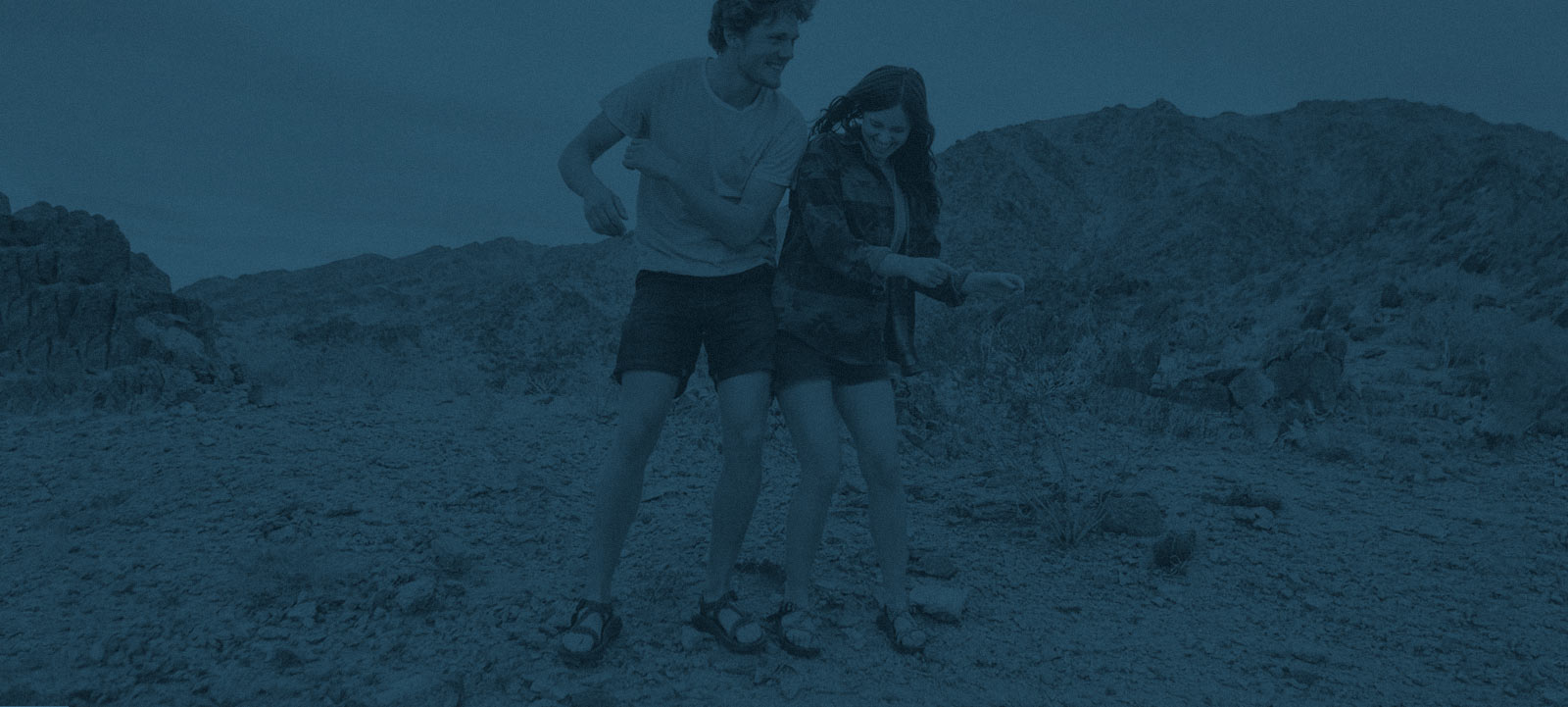 Our Z/Sandals come in three adventure-ready options.
Use our matching tool to find the right one for you.
Get Started