Women's Townes Midform Sandal
Take your
adventure to
new heights.
The Townes Midform is a platform sandal that complements your wardrobe with all-day comfort and effortless style. Featuring the signature LUVSEAT™ arch support, there will be no compromise in comfort or support. The full-grain leather straps elevate any look while naturally forming to your foot with continued wear.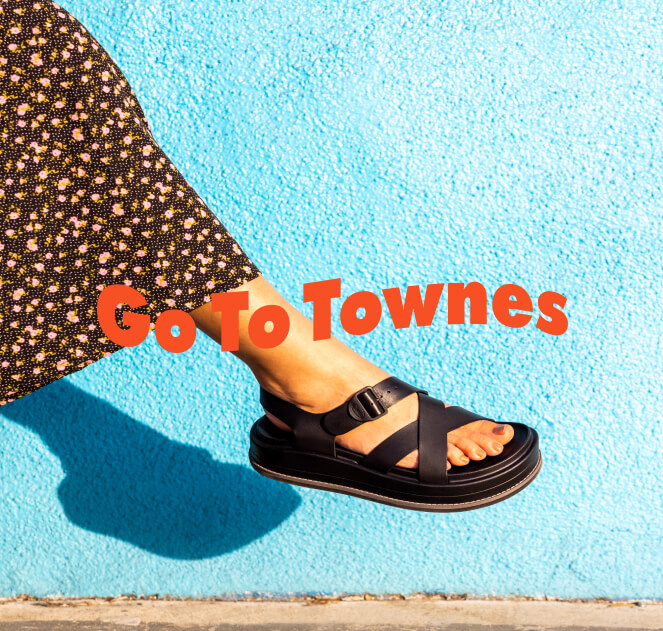 Features
Signature metal Chaco buckle fastens full-grain leather straps.
Vegan-friendly footbed covers the Chaco signature LUVSEAT™ arch-support that provides healthy foot alignment.
The durable outsole is constructed of non-marking ChacoGrip™ rubber compound.
Adjustable Fit

Full-Grain Leather

Durable Outsole