Customize
Accessories
And Sandals
Choose A Style To Start
▼
Or Customize An Accessory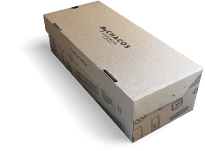 Free Shipping
Estimated shipping within 7 business
days or less.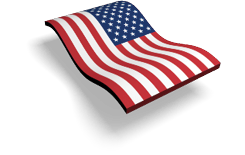 ASSEMBLED IN THE USA
Sandals and flips proudly crafted
in Rockford, Michigan.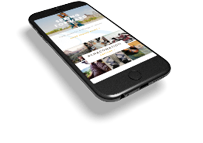 Customer Service
(888) 211-9211 (option 2)
mychacos@chacos.com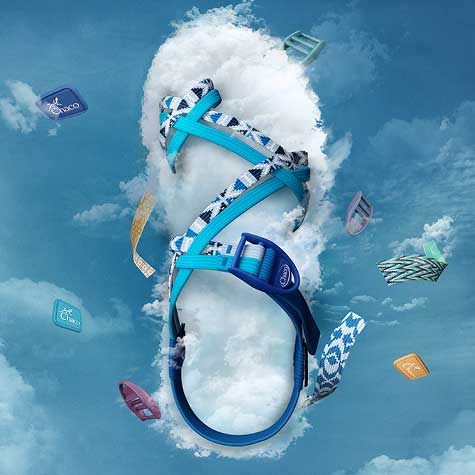 Customize The Cloud
Now available: Chaco Cloud footbeds for deep cushioning comfort. Available on all custom Z/Sandals.
Start Customizing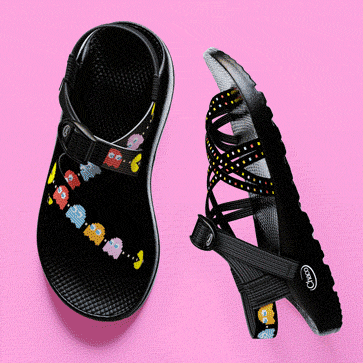 Customize an
Arcade Classic
New colors and patterns to pair with
PAC-MAN. Only at MyChacos.
START Customizing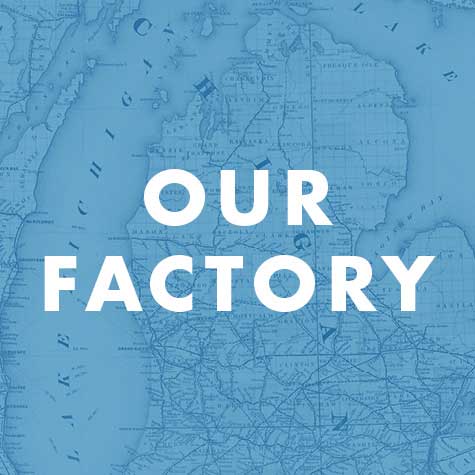 Assembled In America
All of our custom sandals are assembled in Michigan by American workers. Learn more about where we make our magic.
Watch The Film
CHACO CUSTOM SANDALS AND ACCESSORIES
Design your own one-of-a-kind, custom sandals at MyChacos.com.