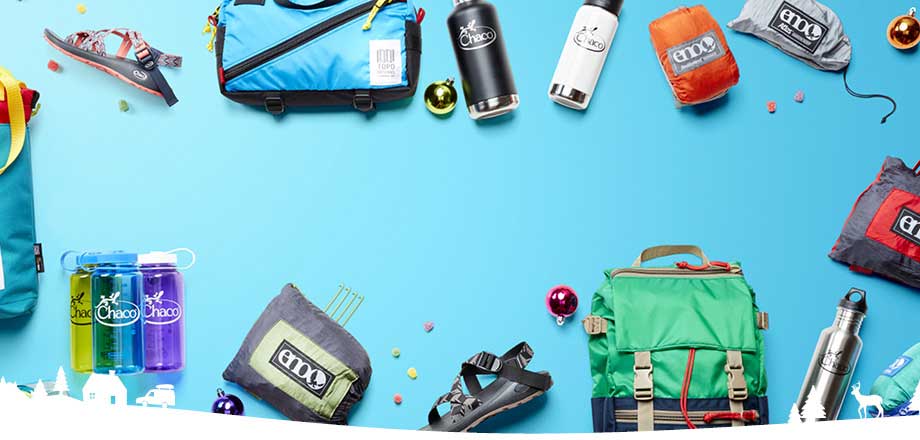 Holiday Jump Start
The best collection of gift ideas to give or receive this holiday season.
Shop Now
Timeless Styles
Our latest collection of straps never go out of style.
Start Customizing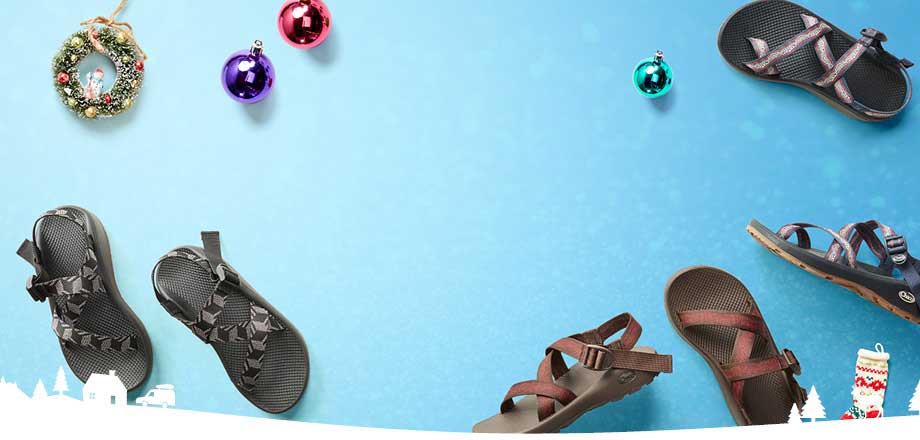 Back To The Future
2018 styles are in just in time for the holidays.
Shop New Arrivals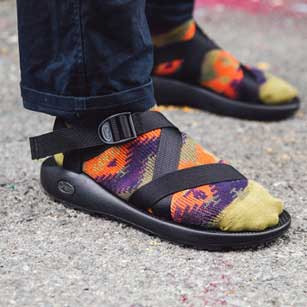 Sandals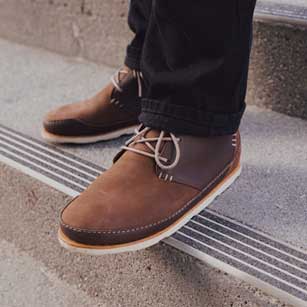 Shoes & Boots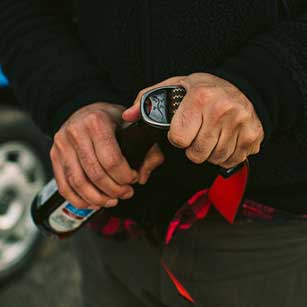 Accessories

Endless Options.
Infinite Possibilities.
Choose everything from the color of thread to type of tread on your own
personalized Z's, accessories, and flips.
Start Customizing
Men's Sandals & Footwear
Get ready for adventure with men's sandals and shoes from Chaco.